'Wonder Woman' movie spoilers: Main villains in the movie and plot revealed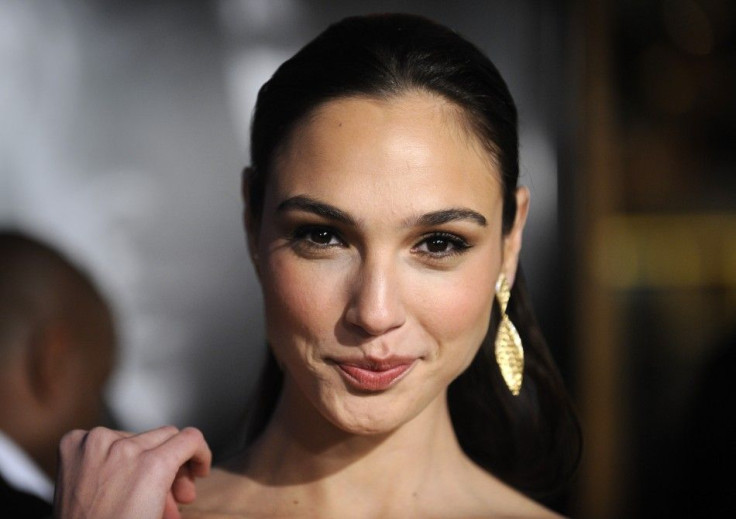 A new report reveals the plot and the main villains of the "Wonder Woman" movie starring Gal Gadot as the lead. Meanwhile, Chris Pine has confirmed that he is one of the main cast members of the movie. [Spoiler alert]
A report by Joblo now confirms that the main villains in the forthcoming movie are Ares and Circe. Ares has been described as the main villain who will be a "puppet master." He will be helping Circe in order to take on Wonder Woman in the movie.
The costume of Ares is said to be the classic mythological armour or the Roman gladiator armour. Circe on the other hand will reportedly be seen wearing a "cloth-based purple get up." The producers are said to be considering Eva Green and Sean Bean for the two villainous roles.
Apart from the main villains, there will also be some fantasy creatures in the movie. Ares is said to deploy an "army of beasts" against his enemy in the movie. The beasts are "red or green demonic monsters" that are sent to kill Wonder Woman. Ares fears that the superhero will be able to stop Circe, who is trying to start World War III by manipulating influential government officials.
Circe will be seen using sorcery in the movie, according to the report. She will supposedly take the form of a " Chimera-like monster" in the final battle sequence. The Invisible Jet of the protagonist will also be featured in the movie.
One reason why Ares will be using Circe is maybe because of his defeat at the hands of Wonder Woman in the past. The movie will show two timelines, the modern times and the time during the First World War. The report reveals that the superhero will tell her boyfriend Steve Trevor (Pine) that she defeated Ares during World War I.
According to a report by USAToday, Pine has now confirmed that he is one of the cast members of "Wonder Woman." The actor did not reveal much about his role in the movie, but teased that his character will be teamed up with " an intelligent, beautiful strong woman to destroy evil and save humanity."
Contact the writer at feedback@ibtimes.com.au, or let us know what you think below.
MEET IBT NEWS FROM BELOW CHANNELS