'Wonder Woman 2': Chris Pine will be back
The first look of the upcoming "Wonder Woman 2" has been released online. One of the pictures shows the return of Chris Pine as Steve Trevor. The plot of the film is set in the 1980s, where the superhero will face a new villain.
The official title of the film has been revealed to be "Wonder Woman 1984." Two pictures have been released from the film, the first [see above] shows the superhero staring at a glass window that has the old fashioned box TV sets. The second picture [see below] shows Trevor.
Trevor's return is surprising after the events in the first movie. The character's picture appears to show him a little older and a little out of place in the 1980s. Will there be a time travel element involved? Or will the character live through the years somehow like Captain America (Chris Evans)?
The new villain that Diana Prince (Gal Gadot) will face in the film is Cheetah (Kristen Wiig). There have been different iterations of this villainous character in the comics, and the iterations that have supernatural powers show the character to be a half-human, half-cheetah hybrid with increased strength and speed. It will be interesting to see how this character is brought to life in the films.
After delivering a massive hit at the box office with the 2017 film "Wonder Woman," Patty Jenkins returns at the helm once again for the sequel. The script of the film has been written by Dave Callahan, Geoff Johns, and Jenkins. The other confirmed cast member of the film is Pedro Pascal, but details about his character in the film are being kept under wraps at the moment.
Principal photography of "Wonder Woman 1984" has begun. Filming will take place in Washington, D.C., Alexandria, Virginia, and in the UK, Spain and the Canary Islands. The film will be released on Oct. 31, 2019 in Australia and New Zealand.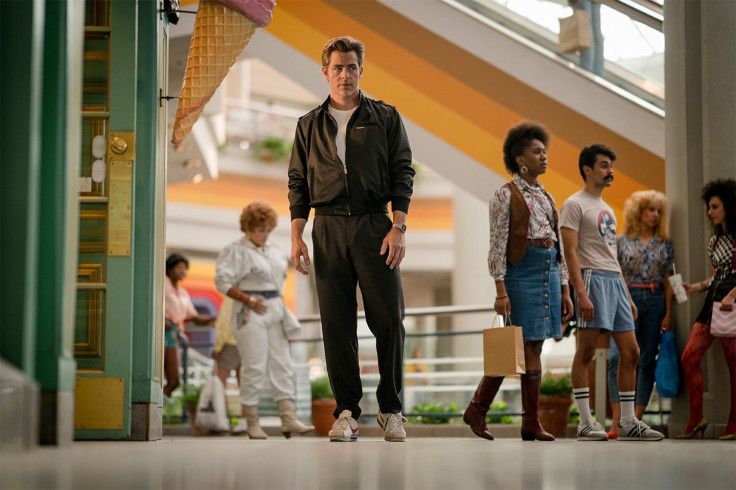 MEET IBT NEWS FROM BELOW CHANNELS