'Winds of Winter': List of things fans are excited to know; from Davos to Victarian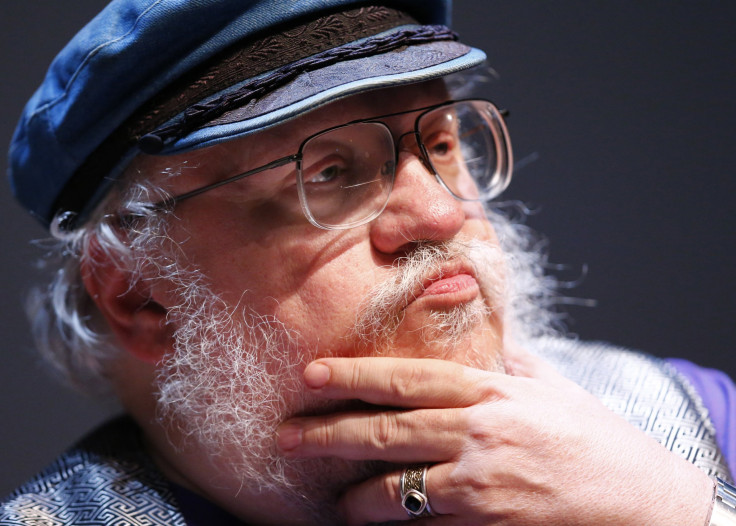 The HBO TV series may have spoiled a lot of the plot and many of the events in "Winds of Winter," but there are still exciting storylines to look forward to, which have not been touched by the show. A fan list examines some of the characters who have some interesting times ahead. The following article contains minor spoilers.
A list of some of the interesting storylines has been compiled by a fan on Reddit. The first on the list is Davos, who is expected to travel to the island of Skagos, in search of Rickon Stark. The fans are yet to venture into these strange parts, where it is believed that cannibalism is practiced. What he actually finds there will be interesting to read.
Next, it's the fate of the Blackfish. Where did Brynden Tully go after the siege of Riverrun? The character had the choice of taking the black and joining Jon Snow, who is now Lord Commander. But Brynden chose to escape and will be carefully planning his next move in "Winds of Winter."
While the TV series showed how Jon Snow would return, it remains to be seen whether Author George RR Martin will use a different route to bring back the character. Then there is the question of what he will do after coming back.
There could also be some romance in store for the fans in the next book. Jaime and Brienne's storyline ended abruptly, and the next book will reveal what happens after the cliffhanger. Will the adversaries they face together bring them closer? Or is there a tragic death awaiting the fans?
Speaking of death and destruction, a relatively new character in "A Song of Ice and Fire" is Victarian. It will be interesting to see how this power-hungry character will deal with Daenerys and some of the other players in Westeros.
The HBO TV series has already revealed the journey of Arya Stark, but the book may take a longer road to the same destination. If she turns out to be a master assassin after her training, the Freys can expect some slow and excruciating torture and deaths as revenge for the Red Wedding.
Commenting on the post, some of the other fans came up with their own lists of exciting storylines in "Winds of Winter." From Bran and Aegon to Arianne, the vast fictitious world Martin has created is rich with interesting characters to follow.
MEET IBT NEWS FROM BELOW CHANNELS