'Winds of Winter': Fans' take on a new year chapter or update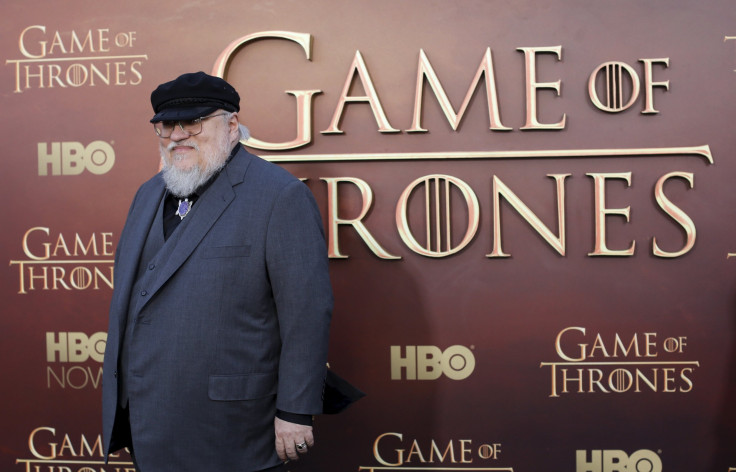 Will George R. R. Martin release another sample chapter of "Winds of Winter" in 2017? That is the question many fans have on their minds, and some of the fans are speculating about how likely it is that it will happen. The book was supposed to be released before the premiere of "Game of Thrones" season 6, which did not happen because the author is yet to complete the book.
Some of the fans discussed the possibility of another sample chapter in a Reddit thread. The first comment to the post asks all fans to "abandon hope" as they enter the discussion, which sums up the current mood among the fans who have been waiting for over five years for the book after reading "A Dance with Dragons."
The consensus among the fans is that there will not be another chapter released. Martin has already released many chapters over the years, and with all the work that he has put in "Winds of Winter" the book may be near completion and may even be released in 2017. In that case he may not be releasing a sample chapter this year.
The most recent sample chapter of the book was released online on May 10, 2016. The chapter is about Arianne, and is still available only for the fans to read. Some fans were hoping Martin would welcome the New Year with another chapter, as he had not posted on his blog since Dec 27. On Jan 3 the author wrote a post, but it was about the NFL.
Martin did not give any update on the progress of "Winds of Winter." The author has said that when he completes the book he will make an announcement on his blog. The book will then go into the final editing phase before going for print.
MEET IBT NEWS FROM BELOW CHANNELS