'Winds of Winter' author releases another graphic novel - 'The Mystery Knight'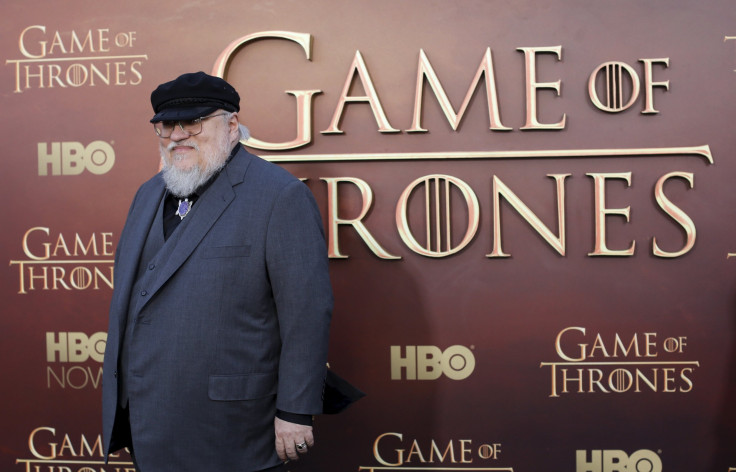 George R. R. Martin has released a new book, but it's not the highly anticipated "Winds of Winter." The author announced the launch of the graphic novel of "The Mystery Knight." The book is a part of his Dunk & Egg novellas.
In a post on his official blog, Martin described the book as "long-awaited" and "much requested." The book has been published by Random House, and the author also teased the cover page in his post.
The publisher apparently used the same creative team that was behind comic book adaptation of "The Hedge Knight" and "The Sworn Sword." Ben Avery has written the script of the book, and Mike S. Miller has done the artwork.
"The Mystery Knight" will be released on July 4. The book consists of 148 graphic pages, and the author describes it as "gorgeous." "The Dunk & Egg" novels are an ongoing series that mainly tell the tale of Ser Duncan the Tall and Aegon V Targaryen. The series is a prequel, set before the events of "A Song of Ice and Fire."
Martin did not give any update on the progress of "Winds of Winter." The book was supposed to be out before the sixth season of "Game of Thrones," but the author could not meet this self imposed deadline. There is still no indication that the book will be out in the first quarter of 2017, before the next installment of the popular HBO show, which now threatens to spoil the ending for the book fans.
A previous post on Martin's blog announced the launch of "A Storm of Swords: Enhanced Edition" on iBooks. The post was not by the author, but by the "minions" who work for him.
Martin remains elusive about updates on "Winds of Winter" release date. The author recently teased that he has written some "dark chapters" in the book.
MEET IBT NEWS FROM BELOW CHANNELS