'Winds of Winter': Analysis of George R.R. Martin writing speed and challenges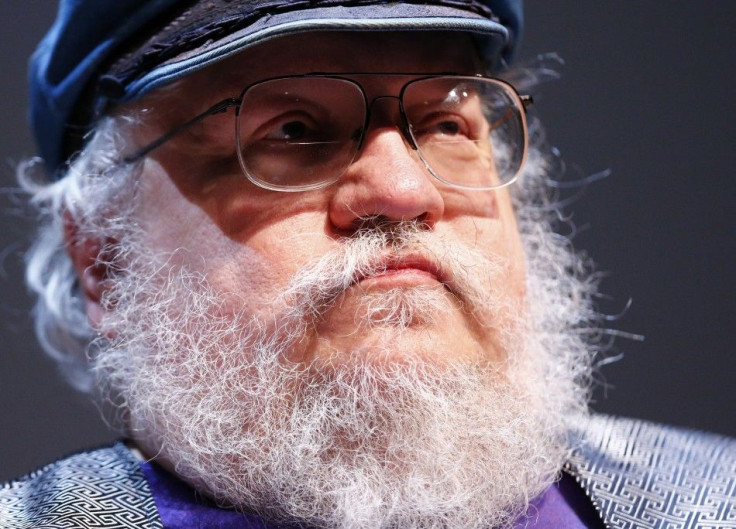 Why is there a delay in the release of "Winds of Winter"? That is a question on the minds of many. One fan theory examines the speed of author George R. R. Martin's writing and the possible challenges he is facing while trying to complete the series.
According to a theory posted on Reddit, Martin has been unable to finish the book, not because he has become lazy all of a sudden or is busy attending events. The reason is that the story has grown very complicated over the years with too many characters and kingdoms and events, which makes it a herculean task to keep track of everything.
To add to this there is the further pressure to converge all the different storylines towards a common ending, to justify their presence in the books. The theory points out that since there is only the one book left after this, Martin is running out of space for any errors, as he may not have scope to correct it in the subsequent books.
The fan theory suggests that Martin is busy writing the last book "A Dream of Spring" to check and see if the story in "Winds of Winter" needs any alterations. The post also suggests that the author is nearly done with the book, based on his New Year post, but he may be making a lot of tweaks to what he has written already.
Another problem Martin faces is the expectations. This will be the first book in "A Song of Ice and Fire" series that will be released after the massive popularity of "Game of Thrones." The TV show was not yet so popular in 2011 when the first season aired and this was also the year in which the novel "A Dance with Dragons" was released.
Another theory posted on Reddit suggests that it now looks as though "Winds of Winter" will not be released before the TV series ends, which will be in 2018. Martin has not given any details about the progress of the book in the past few months, except to say that he is working on it.
MEET IBT NEWS FROM BELOW CHANNELS