Washington state sues Trump to federal due to immigration ban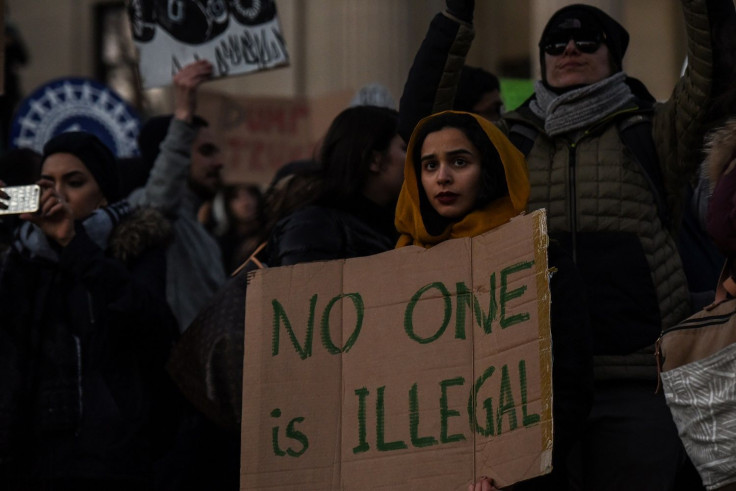 Washington is set to sue US President Donald Trump in federal court for signing an executive order banning immigration from some Muslim-majority states. Attorney General Bob Ferguson has confirmed the lawsuit and Washington will be the first state to sue Trump. Ferguson will work through the weekend to prepare the suit.
The state argued that the executive order has violated the guarantee of Equal Protection of the US Constitution and the Establishment Clause of the First Amendment. It also argued that the executive order contravened the Nationality Act and federal immigration law, and infringed the constitutional right of an individual to due process. It described that the action of Trump would separate Washington families and would harm thousands of its residents. The lawsuit will ask for a temporary restraining order that will halt the execution of the executive order in the entire country.
Washington Governor Jay Inslee said that it was important that the state filed the lawsuit rather than individuals who were impacted by the executive order. Inslee said that the decision made was an insult and a danger to the people of Washington. He said the decision was discriminatory against one faith among all God's children.
According to Ferguson, Amazon and Expedia's economic status were threatened by the executive order. Amazon and Expedia were speculated to join the suit but there were no words from the two companies.
"In a courtroom, it is not the loudest voice that prevails, it is the Constitution," Ferguson said during a news conference.
Trump signed the executive order on Friday suspended the entry of all refugees for 120 days. The executive order has blocked citizens of seven Muslim-majority countries including Iran, Iraq, Libya, Somalia, Sudan, Syria and Yemen for 90 days and blocked Syrian refugees indefinitely. He said that the purpose of the executive order was to protect the country against extremists.
However, Trump's decision has caused chaos in several locations, where demonstrations against the decision of the president are being held. On Saturday, almost 1,000 people assembled at the SeaTac International Airport but were dispersed by the police by pepper spray. There were more than 30 people arrested. On Jan. 28, six people from different countries were detained but two of them were released and allowed to enter the US.
Big companies also took action to ensure that their employees, also citizens of the affected countries, would not be affected. Microsoft President and Chief Legal Officer Brad Smith said that the company would make sure to provide fast and effective legal advice and assistance to its 76 workers. Amazon vice president of human resources Beth Galetti said that the company had contingency plans for their employees travelling abroad and covered by the ban.
MEET IBT NEWS FROM BELOW CHANNELS