'True Detective' season 3 release date: Series on hiatus after poor ratings, might resume late 2018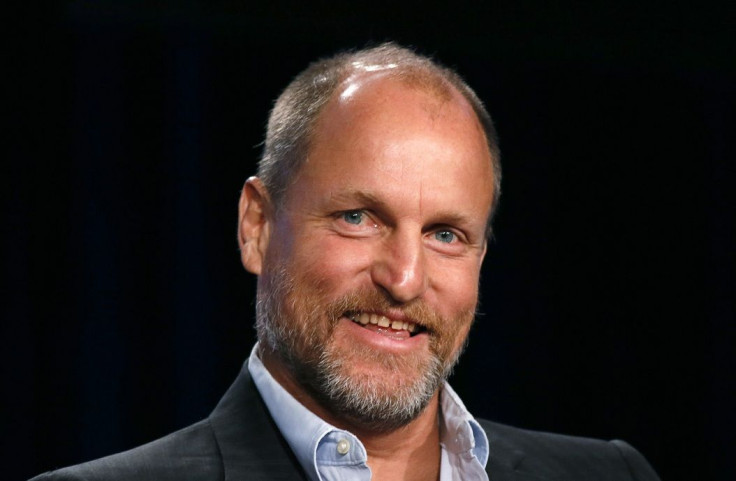 Another season of HBO crime anthology "True Detective" is currently in talks. It has however been confirmed that the show doesn't arrive anytime soon as series creator Nic Pizzolatto is taking a break at the moment. On the flipside, HBO bosses ensure that they are "open to a third season" – that the show isn't dead yet.
While HBO choses to be tight-lipped about "True Detective" season 3, sources related to the show and the studio have spilled the beans on a possible new season. HBO's original programming president Casey Bloys, who insists that the show's future lies on Nic Pizzolatto's hands, recently spoke of the show at the Television Critics Association (TCA) winter press tour.
"I don't have anything on paper yet but I know there are some ideas going back and forth," Bloys said, according to Variety. "I don't want to rush it. I don't want to do anything just to get it on the air," he added. Bloys also hinted at the possibility of having a new writer compile the script, or that the show might return with a new name. "We're open to someone else writing it and Nic supervising it," Bloys said. "We're open to other permutations."
In an interview with Richard Eisen at "The Rich Eisen Show," actor Mathew McConaughey said Pizzolatto is taking a break after the below-par ratings received by the series' second season. However, the actor went on to offer that he's open to partake in another instalment of "True Detective," provided there is one. "If that thing was written well and it came up again, I wouldn't hesitate for a second," he said in the interview, which was posted on YouTube. McConaughey played the OG true detective in season one.
In August 2015, former HBO boss Michael Lombardo spoke in defence of the second season and added that he would love to do another season of "True Detective" with Pizzolatto. He further said that he believed the latter's efforts as a writer as bolder, braver and more gratifying than what he has seen on film.
Later, Lombardo was reported telling Scpr.Org that they can all learn by giving Pizzolatto his own sweet time to craft his story. "I'll tell you something. Our biggest failures — and I don't know if I would consider 'True Detective 2' — but when we tell somebody to hit an air date as opposed to allowing the writing to find its own natural resting place, when it's ready, when it's baked — we've failed," Lombardo said.
"True Detective" season 3 is expected to arrive late in 2018. Meanwhile, the show's previous two seasons are available for streaming on HBO (US) and Foxtel (Australia).
MEET IBT NEWS FROM BELOW CHANNELS