Triplets in South Africa born to same-sex couple using DNA of both fathers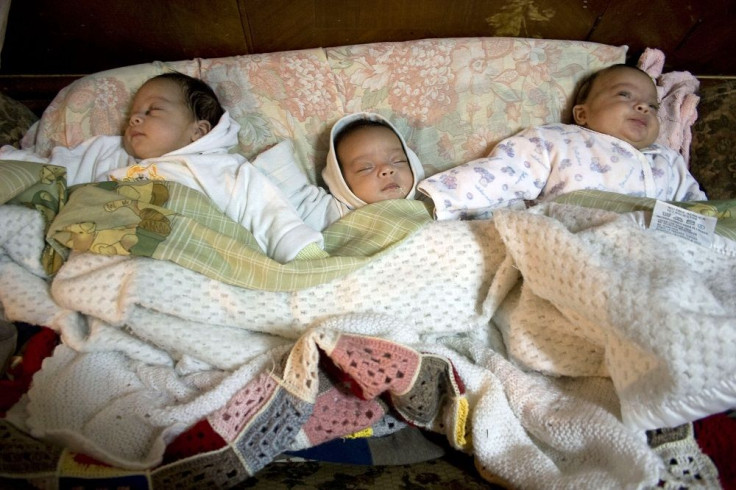 A South African gay couple made medical history by being the first same-sex pair to both father triplets, one of whom is identical twins. Theo and Christo Menelaou fertilised one egg each of a surrogate using their DNA.
The same-sex couple met the surrogate at a neighbourhood meeting during the trial of former Paralympian Oscar Pistorius who was their neighbour and friend in Pretoria, South Africa. During the pregnancy, doctors found one of the eggs split, making the surrogate pregnant with triplets.
Doctor advised them to terminate two of the foetuses but the couple pushed through with the pregnancy with the babies born prematurely in July, reports The Telegraph. The three babies weigh only a little over one kilogramme each. One of them would need to undergo heart surgery in the coming months.
After a few weeks of hospital stay, the couple were able to bring home to Pretoria the triplets, a boy and two girls, who had alarms fitted to monitor their breathing. Two nurses help the gay couple.
The triplets are Joshua, who weighed 1.82 kg when born, Zoe (1.43 kg) and Kate (1.3 kg). The three were placed on breathing apparatus and constantly monitored until doctors considered the three strong enough to leave Sunninghill Hospital in Johannesburg, first Joshua on July 22, then Zoe on Aug 1 and Kate on Aug 4, reports SkyNews.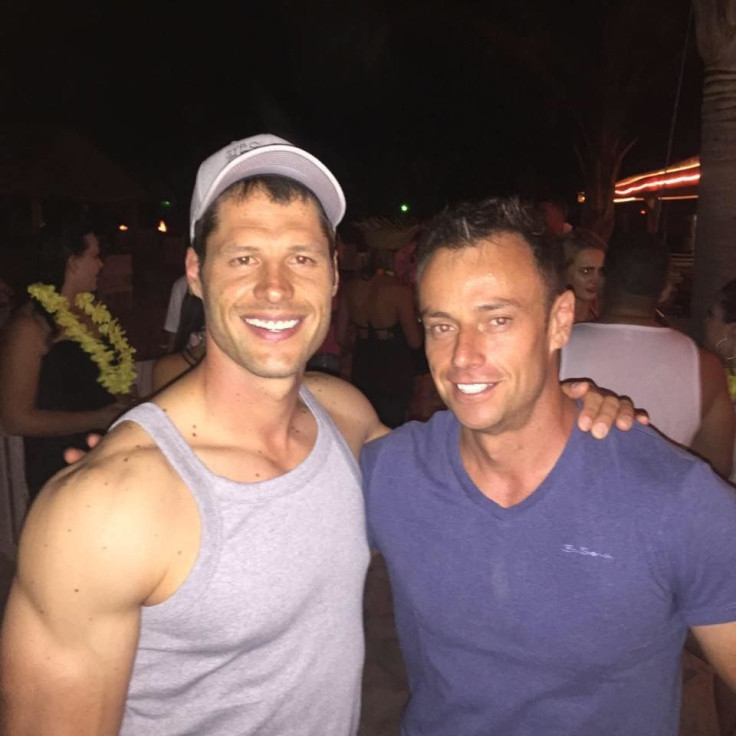 The two are possibly the first same-sex couple in South Africa, or the world, to both father triplets with the help of a surrogate. Christo Menelaou says, "It's very hard to be accepted for adoption and we were told we would always come after heterosexual couples. And then we just never thought we'd ever find a person who would want to be surrogate to a gay couple."
They had to follow South Africa's strict law on surrogacy which meant the couple, the surrogate and her husband signed affidavits that they are all willing participants to the arrangement and no money was exchanged, excluding expenses incurred because of the pregnancy.
VIDEO: Surrogate Delivers Triplets for Gay Couple
Source: Associated Press
MEET IBT NEWS FROM BELOW CHANNELS