Top free and paid Android mobile games of 2017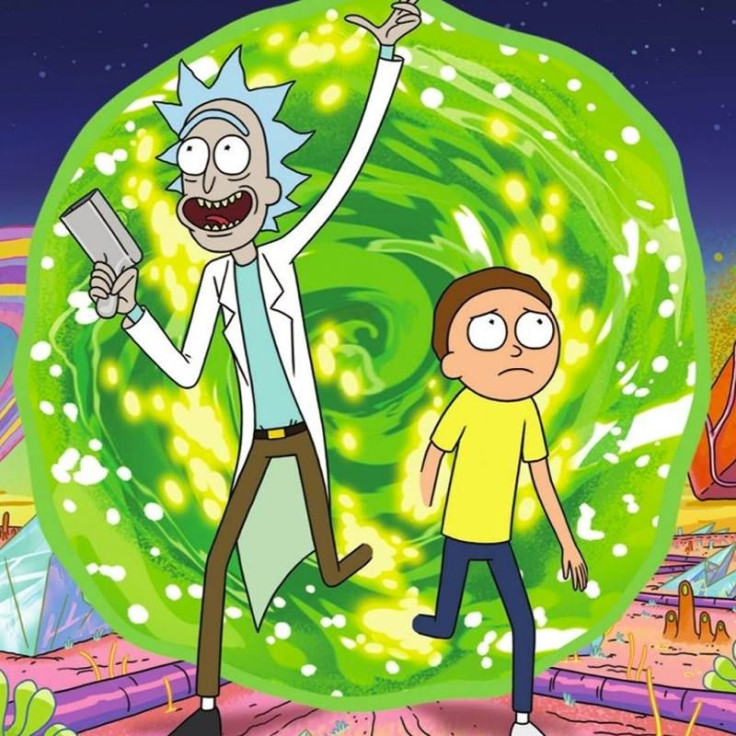 Every year there are new games that get released in Google Play. Most of these games are free to download while some would need credits or need to be purchased. However, here are some of the best free and paid apps so far in 2017.
MMORPGs
Massively Multiplayer Online Role Playing Games, or MMORPGs, have been a long-time favourite way or playing for some. If you like playing against other players online, "League of Legends" or MOBA games, then "Mobile Legends" is the game for your Android phone. It has only been out for more or less six months. However, it has already gained some attention and it currently has at least 1.4 million downloads in the Google Play Store.
Another MMORPG-style game is "RPG Aurcus Online." Although it has only been downloaded more than 50,000 times compared to "Mobile Legends" with 1.4 million, this game is something a lot of players really enjoy. However, instead of "Mobile Legends" wherein you can play against other members just playing the game, in "Aurcus Online" you will be able to create your character, go questing, raid bosses with your friends and even engage in player vs player combat.
Puzzle games
"I Have No Mouth" may sound eerie and haunting, but it is not that difficult to play on a mobile phone or at least you will not be throwing your phone every time you jump. This game is a basic and classic point-and-click game that is based on Harlan Ellison's seminal post-apocalyptic short story. This game is old, but it still works well. This app is US$3.99 (AU$5.19).
"Facility 47" is another great puzzle game. Much like "Criminal Case," "Facility 47" is a point-and-click adventure game. The game centres on a character wandering around the facility. Players are required to find clues around the area to help you escape from each room you'll be in. This game also costs US$3.99 (AU$5.19), but it is definitely worth it.
Adventure games
Ever since the advent of "Pokemon Go," it seems that the term adventure games has taken on a new meaning. Nonetheless, there are still some games like "Pocket Mortys" that are enjoyable. The game is based on the Adult Swim series "Rick and Morty." The game, however, has a "Pokemon" feel to it. If you have played "Pokemon" in a GameBoy, then this game has the same mechanics except it's in your phone. There are a lot of things to do in this game and it seemingly does not end. The best part is that this game is free.
"Octodad: Dadliest Catch" is about destruction, deception and fatherhood. You play and control Octodad, a dapper octopus masquerading as a human. Octodad's existence is a constant struggle as he must master mundane tasks with his unwieldy boneless tentacles while simultaneously keeping his cephalopodan nature a secret from his human family. It is US$7.99 (AU$10.39) in the Google Play Store.
These are just some of the games you can enjoy on your Android device.
MEET IBT NEWS FROM BELOW CHANNELS