'Pokemon Sun and Moon' update: Bank update yet to launch; Games keep Nintendo 3DS at par with Nintendo Switch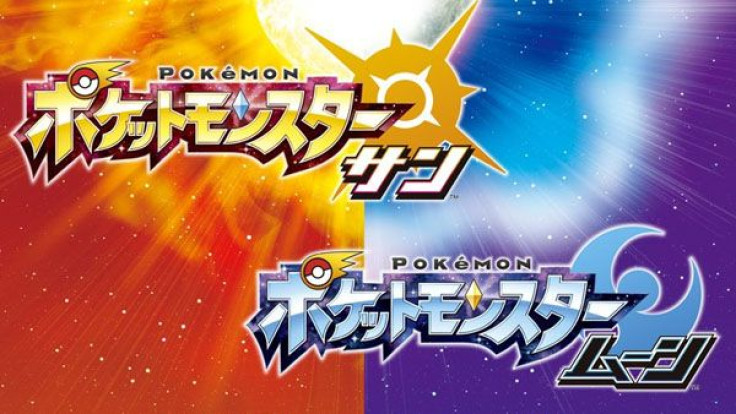 "Pokemon Sun and Moon" have emerged to be the fastest-selling games in Nintendo history. This has in turn proved, that the Nintendo 3DS is here to stay, despite the Nintendo Switch creating a mass buzz. The game has sold more than 4.5 million copies in the US since its launch in mid-November 2016. This achievement was greatly supported by the surge in popularity of the 3DS system. The loyal "Pokemon" franchise fan base has definitely helped the game to be a success too.
According to Tech Times, there are many other reasons why "Pokemon Sun and Moon" is breaking records. Introduction of the Alola region and addition of new characters fuelled players' interest. The developer has also maintained a strict marketing schedule in keeping player interest alive. Moreover, the developer has never kept its fans waiting and has always provided a clear picture of what they can expect with very update. This is very much unlike Nintendo Switch, information on which was hardly available.
It seems the Nintendo Switch and Nintendo 3DS consoles will live side-by-side. It seems unlikely that the Switch will take away market share from 3DS. Meanwhile, fans are also waiting for the "Pokemon Sun and Moon" bank update that is expected in January itself. This update is bringing cloud service to the game. It will allow users to transfer Pokemon between games and create the ultimate line-up. Players can learn more details about the update on the "Pokemon Sun and Moon" website.
The "Pokemon Sun and Moon" Trading Card decks are also being talked about. Individual card packs won't go on sale for another two weeks but fans can get a sneak peek at the new cards by buying three new theme decks on this weekend. The Pokemon Trading Card game will have a new series of cards featuring Pokemon characters from "Sun and Moon." The entire "Pokemon Sun and Moon" card series will go on sale on Feb. 3. The new theme decks, "Roaring Heat," "Bright Tide" and "Forest Shadow" are built around one of Alola's Starter Pokemon.
ALSO READ: 'Pokemon Sun and Moon' update: Trading Card & Alola Online Friendly Tournament keep fans busy
MEET IBT NEWS FROM BELOW CHANNELS