Three reasons Australian fashion brands Marcs and David Lawrence struggle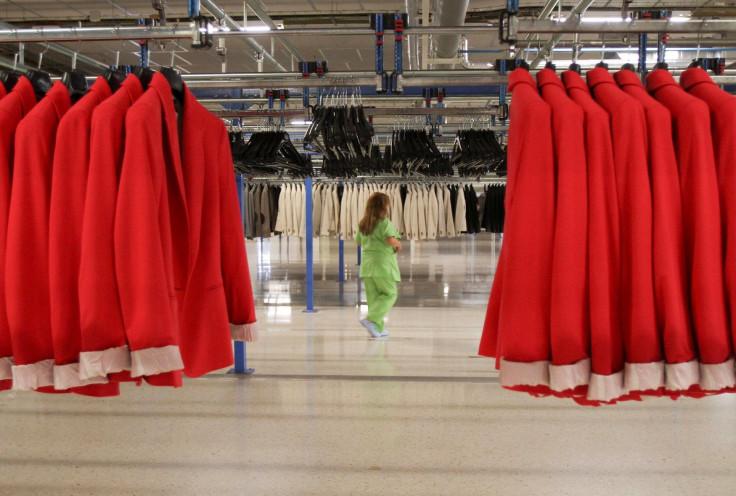 Marcs and David Lawrence have been placed in voluntary administration according to the administrators, Geoffrey Reidy and Andrew Barnden. They said the company planned to close unprofitable stores while searching for private equity and trade buyers. The decision took place as the company experienced poor cash flow, deteriorating sales and difficult market conditions.
IbisWorld retail analyst Lauren Magner pointed out other reasons why the Australia's clothing industry was disrupted. Magner said that the arrival of the trendy and affordable fashion stores coincided with the massive shift of consumer spending behaviour where consumers hunted for bargains.
"Consumers now have the global chains such as Zara, H&M, Uniqlo, Topshop, who all offer really fashion-forward clothing straight from the catwalks, and it's all at an affordable price. It's something in Australia we didn't really have access to before. People still want to buy clothing that is on trend and in fashion, but they can now do so at a much lower cost," Magner told News.com.au. She also pointed out that the rise of online shopping was another reason that threatened the local retail industry as consumers became more comfortable with online transactions.
Apart from affordable brands and convenience in shopping, Magner added that consumers preferred high-end fashion brands rather than the brands within the middle market. "People are either opting for the affordable, cheap price clothing, or on the opposite end of the scale you have the extreme luxury premium brands like Chanel, Louis Vuitton and Hermes," Magner said. She explained that consumers mixed the low-end and high-end brands so they get the best of both worlds.
Magner said that middle market brands should find a way to beat the challenging market conditions. She cited Cue's usage of imported Italian materials in women's clothing to emphasise her point.
David Lawrence and Marcs were operated by Webster Holdings owned by Malcolm Webster. David Lawrence was acquired in 2000 from the South African company Truworth. In 2006, Marcs was acquired from Oroton. Marcs was a menswear retailer in its heyday for colourful shirts and well-tailored suits.
In the last quarter of 2016, the company's three board members including chief financial officer Colin Phipson, former Suzanne Grae chief executive Carole Molyneux and company director Robert Elliott resigned. Webster is currently the company's sole director.
The fashion brands operate from 52 standalone stores, 11 outlets and 140 concession stores. Ten of those stores are located in New Zealand with 42 staff. In Australia, there are 1,130 staff including 260 full-time workers. The stores will remain open until the administrators find a buyer.
MEET IBT NEWS FROM BELOW CHANNELS