Tech support scammers secretly record Australians via their webcams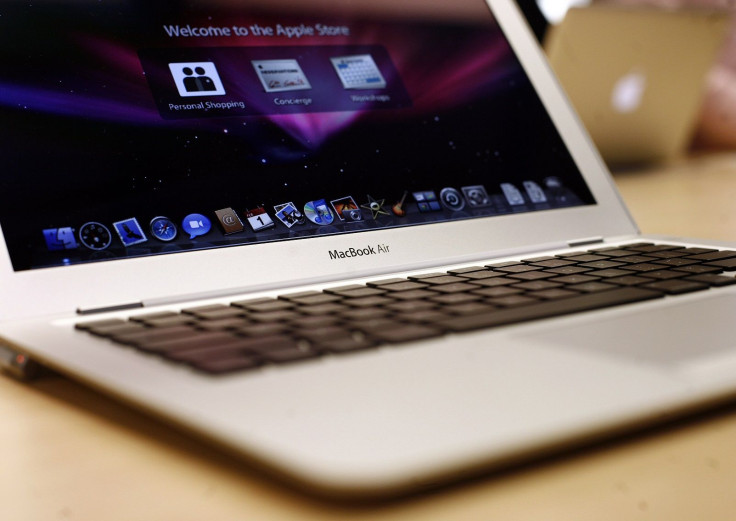 Scammers have targeted dozens of Australians who have asked for technical support online. Their modus operandi involves secretly recording unknowing victims by accessing their computer webcams and then uploading these videos onto YouTube.
One of the victims told the ABC how he was duped by the scammers. Monash University medical professor Geoff Sussman said he went online to search for help in downloading Adobe software to a new computer in November 2016. He stumbled upon a site that looked like the official Adobe tech support page and called a 1800 number that was listed on the site. The number connected him to an organisation named Macpatchers, whose website has since vanished online.
The operator said he couldn't install the software because his computer had a virus. Sussman was then asked to download a program to give the operator remote access to his computer because that was allegedly the only way they could do it.
The operator "did some things" to his computer that made him think they were really removing the viruses. At the end of the process, they asked him to read out a line of text on his screen to confirm that he was happy with the service. What they didn't tell him was they had turned on his webcam and were filming him while he spoke.
"It makes you feel used by these people, that they're violating your privacy," Sussman told the ABC. "I had no idea I was being filmed, and I certainly had no idea they were using me to promote themselves."
His video was among the 69 secretly recorded clips of Australians posted on Macpatcher's YouTube channgel. Some of the videos captured the victims in private settings, including their bedrooms, kitchens, studies.
Sussman was also defrauded of $1,590 that the scammers stole when they accessed his computers. Fortunately, he had managed to get his bank to reverse the transaction.
The scam was discovered by a scam-baiter named David, who seeks out organised criminals online. He has requested that his full name would not be used as anonymity is crucial in his line of work.
"Scam-baiting involves looking for scammers online, calling them up, pretending to be a victim, and then exposing what they do," he explained. "I like to record the process using screen-recording software and then post the videos online."
He called the scammers in November to film their interaction. The Macpatchers operator that he talked to directed him to the videos of their victims on YouTube, claiming that those were legitimate reviews from happy clients.
David said the Macpatchers used an Australian 1800 number to lure their victims, and so he collected dozens of Australian telephone numbers they used over the past year and then reported them to the telco networks hosting them.
Telco industry group the Communications Allians said the network providers act providers promptly shut down the numbers that they believe are being used for scams.
MEET IBT NEWS FROM BELOW CHANNELS