Taylor Swift and Calvin Harris no longer together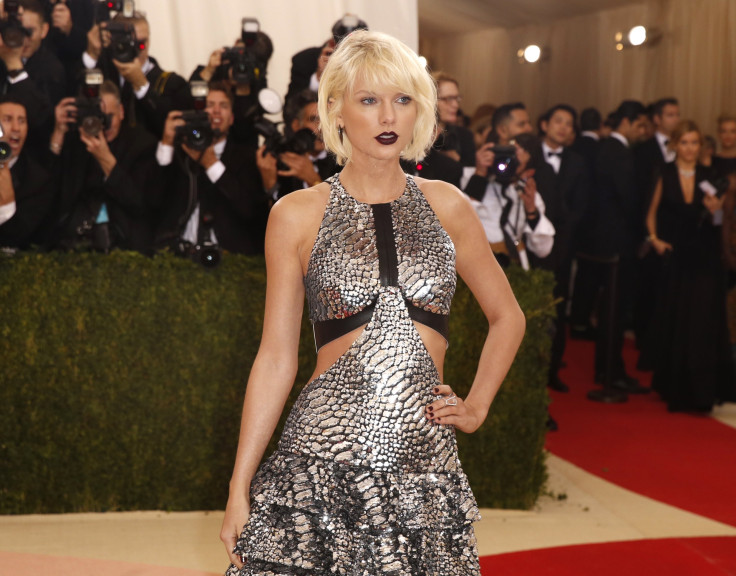 Taylor Swift and Calvin Harris have put an end to their 15-month relationship.
Swift and Harris first announced their relationship to the public last year in April. They recently celebrated their first anniversary on March 6. Who would have thought that their love story will end three months later? Certainly not Swift.
Notoriously known as a heartbreaker, Swift is just as upset as the couple's fans. According to Us Weekly, this time, Swift wasn't the one who broke things off. Harris, whose real name is Adam Wiles, was the one who left the award-winning singer-songwriter Swift.
On May 20, Harris was injured in a car accident on his way to the airport. Several fans speculated that maybe this was the cause of the Swift and Harris break-up. Us Weekly's insider says otherwise. Apparently, the couple were already on a rough patch even before Harris' accident.
Taylor Swift and Calvin Harris break up: why, when, how, where
"Taylor's heart was more in it then he was," a source told E! News. "He started to lose interest over the past few months, but really tried to not just break up."
According to the same source, despite some speculations, Harris did not cheat on Swift. In fact, there was no drama. The spark simply burnt out and they maturely ended the relationship.
Swift and Harris currently have separate tours lined up. The distance and the travelling only strained the supposedly "magical relationship." Other issues resurfaced and were left unresolved which ultimately led to the break-up. There was no shouting match or violent reactions.
E! News reports that Swift is currently nursing a broken heart from the break up with her family in Nashville. Their split reportedly happened last week.
Some fans are already expecting a new album of breakup songs from Swift, while others questioned the sudden end of the relationship. Most of their fans lamented the end of a supposedly happy ever after.
MEET IBT NEWS FROM BELOW CHANNELS