'Suits' season 8 episode 9: Samantha vs. Alex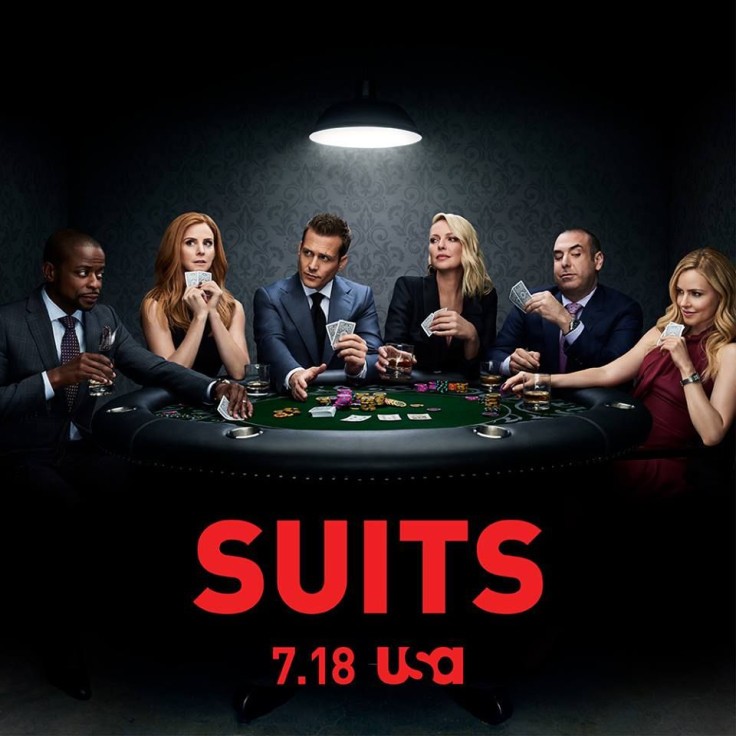 There is a big fight coming in "Suits" season 8 episode 9. Samantha (Katherine Heigl) and Alex (Dulé Hill) will make their fight for name partner by taking opposing sides on a case. The reputation of the firm is at stake if this case goes to trial, but neither one is ready to back down.
Samantha and Alex both know that one of them will be the next name partner, both competing for the same job. This battle will intensify in the next episode.
Episode 9 is titled "Motion to Delay," suggesting that the name partners of the firm will try and find a way to delay the conflict between Samantha and Alex. The preview video of the next episode [see below] shows Harvey (Gabriel Macht) telling Robert (Wendell Pierce) about the fight.
Harvey will try and dissuade Alex from proceeding with the case, while Donna will try and do the same with Samantha. The stakes are too high for the two lawyers to listen, and they will not back down.
In a discussion between Alex and Samantha, which appears to be about a peaceful resolution to the case, ends with a heated debate about who could win in court. The case, it appears, is heading to trial.
What is missing in the preview is the third lawyer who is also in the race to be name partner. Louis (Rick Hoffman) has chosen Katrina (Amanda Schull) to be the next name partner, but it looks like she isn't even in the picture when it comes to Harvey, Robert, and Donna.
Louis is currently busy with his personal issues, so he doesn't have time to focus on Katrina's career. Will she still win in the end after this ugly fight between Samantha and Alex?
The next episode should also set the tone for the season finale. Episode 10 is titled "Managing Partner," and the plot teases Harvey and Robert getting into the ring to fight.
Credit: Suits/ Facebook
MEET IBT NEWS FROM BELOW CHANNELS