'Star Wars: The Last Jedi': Rey's back-story in canon animated short videos releasing this summer; Leaked trailer details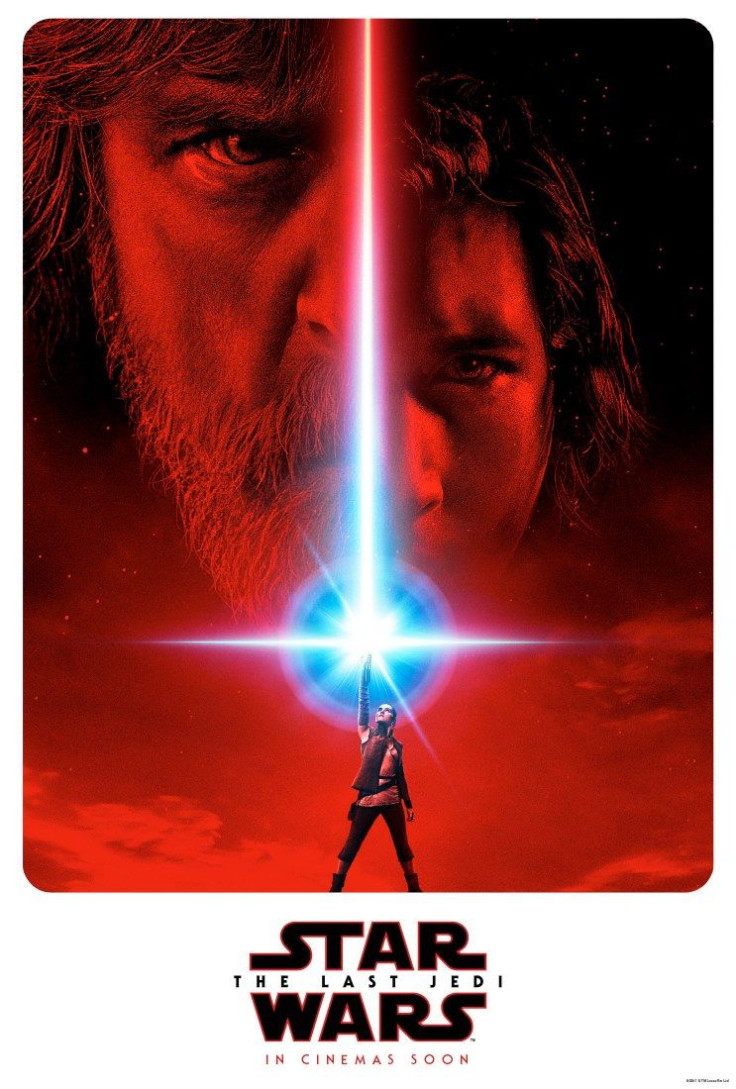 "Star Wars: The Last Jedi" is expected to shed some light on the mysterious background of Rey (Daisy Ridley). However, fans may get to learn more about the character and her time in Jakku in the canon animated videos set to be released. Meanwhile, a new report reveals "leaked" details about the upcoming trailer.
Disney will be releasing short videos with a focus on the female characters in the "Star Wars" universe. The videos will tell stories of Rey, Jyn Erso, Princess Leia, Padme Amidala, Sabine Wren, Ashoka Tano, Maz Kanata and more. These will be released on July 3 on YouTube and on July 9 on the Disney Channel.
The stories of Jyn Erso, Princess Leia, Sabine and others start a time long before the rise of the First Order, but it will still be exciting to see their stories, especially with some of the characters meeting each other. Rey and Maz Kanata, on the other hand, may play important roles in the current trilogy. Precious little is known about the back-story of Ridley. The short videos may not dwell into the character's childhood, but the presence of Yoda and Maz Kanata suggests that there may be hints about her background and her destiny.
Meanwhile, new details about the upcoming trailer of the movie have "leaked" online. The details include screen descriptions and spoilers of the film. The following portion of this article contains spoilers.
The scenes in the next "Star Wars: The Last Jedi" trailer supposedly includes a shot of Kylo Ren (Adam Driver) swinging his lightsaber at someone, Luke Skywalker (Mark Hamill) walking towards the Millennium Falcon (The Jedi Master is said to have an emotional reunion with Chewbacca and R2-D2 later in the film), a familiar scene of Rey training on Ahch-To, two scenes of Luke with dialogues and a new type of TIE Fighter in an action sequence. The biggest money shot is said to be Supreme Leader Snoke's (Andy Sserkis) massive ship that fans are calling the Mega Destroyer.
Credit: Disney/ YouTube
Credit: Mike Zeroh/ YouTube
MEET IBT NEWS FROM BELOW CHANNELS