'Star Wars: The Last Jedi': Closer look at Luke's home in next trailer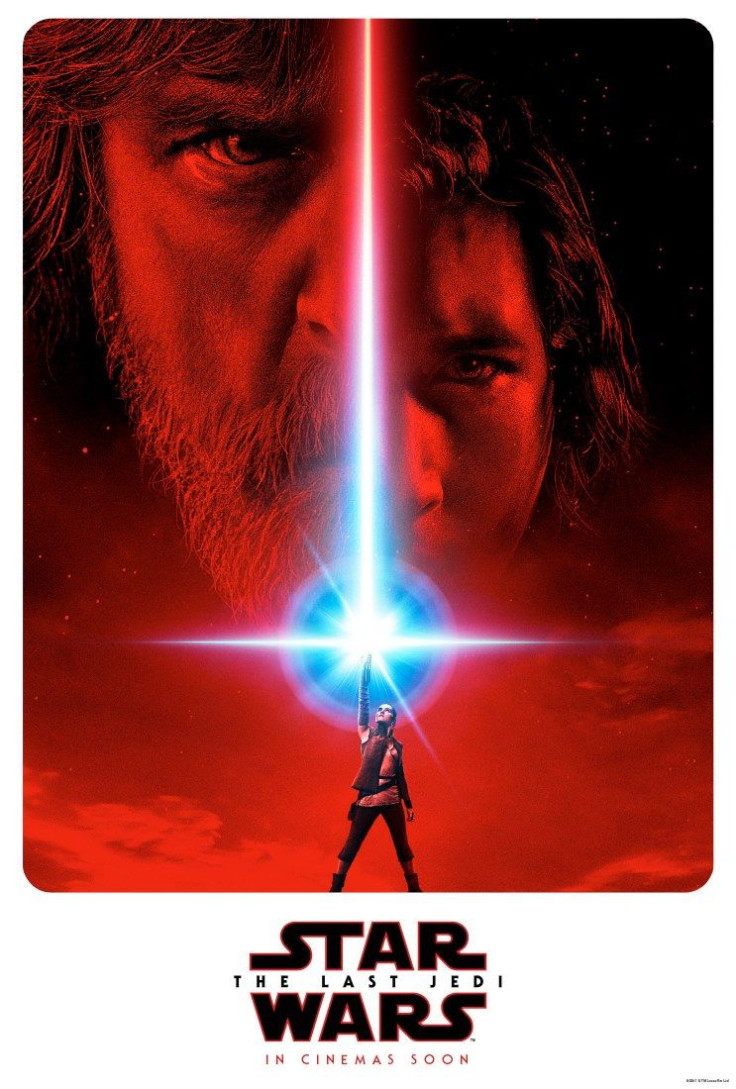 New details about the next trailer of "Star Wars: The Last Jedi" have "leaked" online. According to reports, the upcoming video will give fans a glimpse of the stone huts on Ahch-To, the planet where Luke Skywalker has been living for many years.
In a new video released online, Mike Zeroh says that the next trailer starts with a scene on Ahch-To, giving fans a closer look at where Luke Skywalker (Mark Hamill) lives. Rey (Daisy Ridley) is also there on the same planet, and there is a shot of her training with the blue lightsaber. Fans may have seen a picture of this scene in the recently released stills of the movie.
Among the villains, General Hux (Domhnall Gleeson) gets two scenes. The first trailer was mostly about the heroes, so the upcoming trailer may give screen time to the villains in the First Order.
There is an extended battle sequence with the new AT-M6 Walkers of the First Order in action. These new Walkers are an upgraded version of the AT-ATs fans are familiar with.
Luke and Rey will continue to dominate the screen time in the next trailer, with 40 percent of the video focused on the two characters. The rest will reportedly focus on other characters.
Although the trailer shows many of the heroes, the colour combination is said to give it a dark tone. The sequel itself is expected to be a little dark, just as "Empire Strikes Back" was. Mike, however, adds that the new movie will not be a copy in any way. It is expected to be very different.
One of the main battles in "Star Wars: The Last Jedi" will be fought in a snow-covered planet reminiscent of the Battle of Hoth, but Mike insists that it is not a copy. Some fans, though, have raised concerns about the possibility that the upcoming film lacks originality.
Credit: Mike Zeroh/ YouTube
Credit: Star Wars/ YouTube
MEET IBT NEWS FROM BELOW CHANNELS