'Star Wars: Episode 9': Lando's return confirmed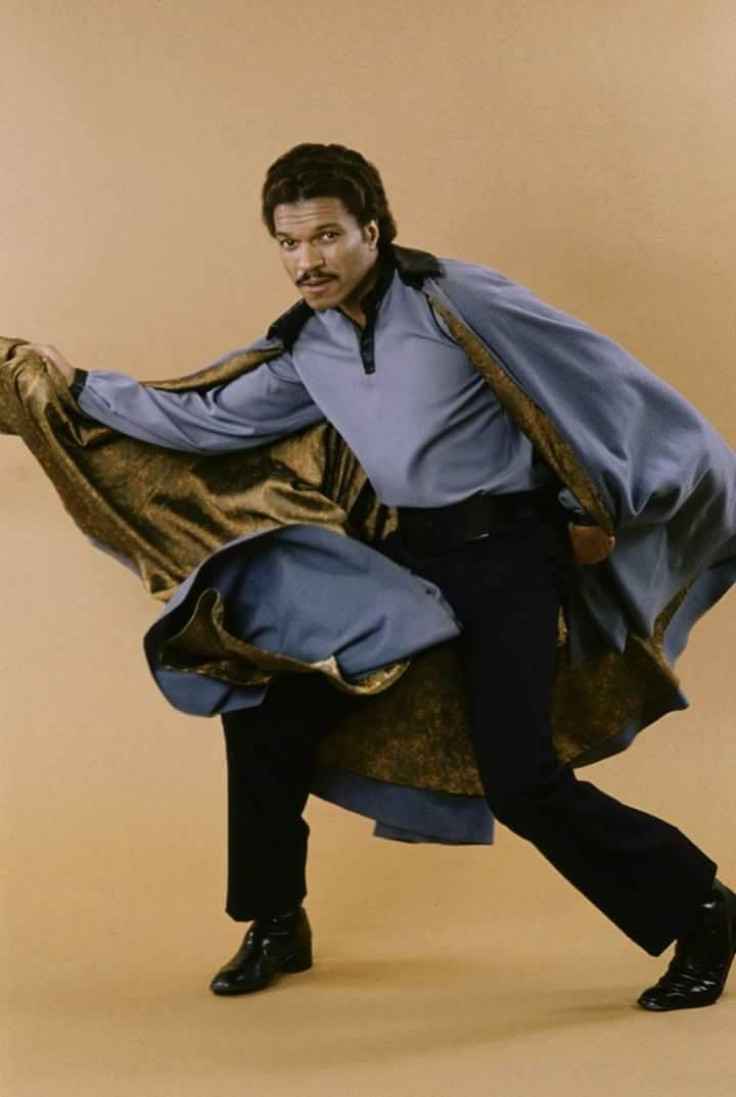 After months of reports and speculation about the return of Lando Calrissian in "Star Wars: Episode 9," now a credible source has confirmed that the character will indeed be back in the next film. Lando is the last of the four major characters from the original trilogy who will be coming back in the current saga.
According to a report by TheHollywoodReporter, sources close to the production have confirmed that Williams will be reprising his role in the upcoming JJ Abrams film. The actor's return was almost confirmed when he skipped the Saskatchewan Entertainment Expo. All the cast members of "Star Wars" film are currently busy with the physical training, and Williams skipping an event at this time seems like an obvious indication that the actor will be back.
Disney and Lucasfilm are yet to officially confirm the return of Lando. However, that announcement seems like a mere formality at this point in time. More details about the full cast and the filming locations may be revealed closer to when the actual filming will begin.
Lando Calrissian was an important part of the original trilogy, along with Han Solo (Harrison Ford), Leia (Carrie Fisher), and Luke Skywalker (Mark Hamill). While all the other actors got a chance to reprise their roles, Williams has got his chance in the last film in the new trilogy, and he will be the only one from the original trilogy to be a part of this film. The only exception is the possible return of Luke Skywalker.
Lando was last seen in the spin-off film "Solo: A Star Wars Story." Donald Glover played the role of a Young Lando in that movie. Williams himself has leant his voice to the animated version of his character in the "Star Wars Rebels" TV series.
"Star Wars: Episode 9" is set to be released on Dec. 20, 2019 in the US. The producers are yet to announce an exact release date for Australia.
MEET IBT NEWS FROM BELOW CHANNELS