'Star Wars: Episode 8': 'Leaked' dialogue of Luke Skywalker; Trailer to be released in 2017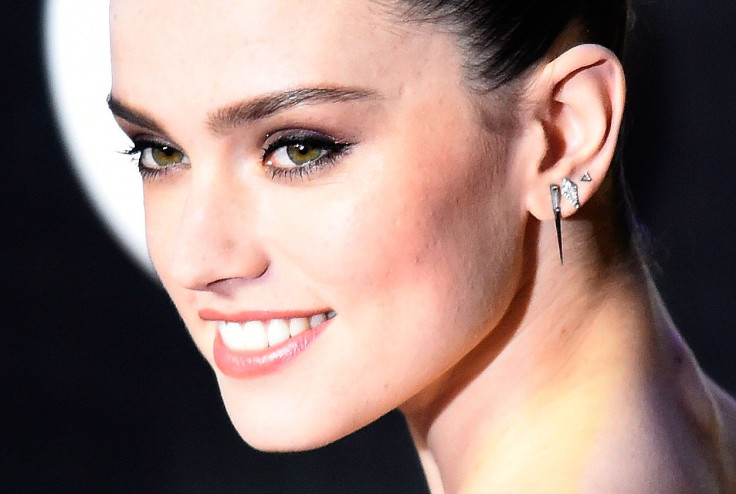 A dialogue of Luke Skywalker from "Star Wars: Episode 8" has "leaked" online, giving the fans a glimpse of what will happen on Ahch-To. Meanwhile, the production team is reportedly getting the first teaser trailer of the film ready for the fans.
[Spoiler alert]
In a new video posted on YouTube, Mike Zeroh has revealed that one of the dialogues of Luke Skywalker (Mark Hamill) in the upcoming movie is "you contain the spark that will rekindle the fire." Mike has four different sources for this piece of information, two of who he trusts and the others he is still evaluating. Despite the multiple confirmations, he wants the fans to take this spoiler with a grain of salt.
The dialogue is apparently something Luke tells Rey (Daisy Ridley) on Ahch-To. The young character is just beginning to embrace her powers, and the next movie is expected to focus on her training to become a Jedi.
Rey will continue to be the main focus in "Star Wars: Episode 8." Mike believes that she is very special because she may be the key to rebuilding the Jedi Order and bringing peace to the galaxy.
What many of the fans are waiting for at the moment, Mike points out, is to hear what Luke Skywalker sounds like. The Jedi Master has been missing for a long time in the galaxy, and he had no dialogues in "The Force Awakens." So, the big question is what happened to him over all these years and what he has been doing.
The fans will get to hear Luke Skywalker speak for the first time after a long time in the trailer of "Star Wars: Episode 8." The leaked dialogue is said to be a part of the teaser, which will reportedly be released in the first quarter of 2017.
MEET IBT NEWS FROM BELOW CHANNELS