'Spider-Man: Homecoming' jackets selling like 'hotcakes' ahead of release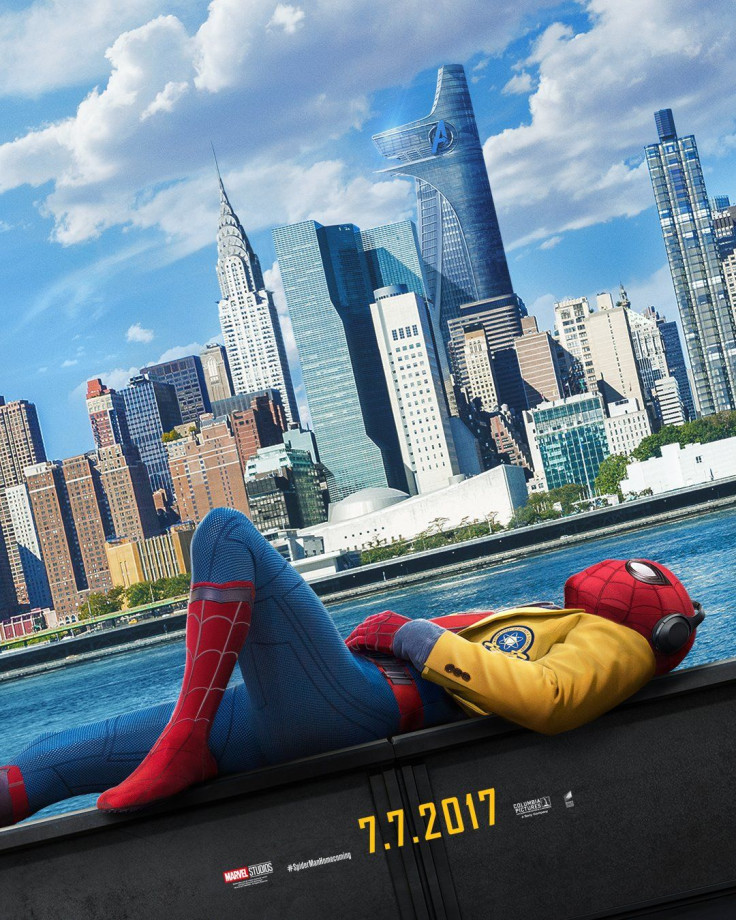 The popularity of superhero movies around the world has translated into skyrocketing sales in the garments industry. The next big movie from Marvel is "Spider-Man: Homecoming," and the clothes worn by lead actor Tom Holland are in high demand now.
The jacket that Holland (Peter Parker) wears in the movie - the hoodie, blue midtown sweatshirt and the coat - are selling like hot cakes, and sales are expected to pick up further when the film is released. The superhero merchandise is most in-demand among the youth, according to reports. School, college and university students are lining up to get their hands on the latest movie apparel.
With the low-cost factor and Hollywood appeal, the superhero merchandise has been able to beat the more established brands in the market. Manufacturers across Europe, Canada and the US are taking advantage of the situation to come up with replica clothing based on the films. These products include the regular outfits the actors wear in the film as well as their superhero costumes. The biggest market for these products is the US.
"Fjackets.com has seen a large surge of customers showing interest in Spider-man related T-Shirts, Sweatshirt and Hoodies. Apart from Spider-man Homecoming outfits, people are also showing interest in Spiderman Venom Jacket and in The Amazing Spider-Man 2 jacket as well," Chris Jackson, Digital Marketing Executive at Fjackets, told International Business Times Australia.
Fjackets has automated their production process and are using AI-based machine learning to collaborate with employees to cater to the surge in demand. They are also selling products on Amazon to make it easier for their customers to find their products.
MEET IBT NEWS FROM BELOW CHANNELS