'Spider-Man 2' title is 'Far from Home'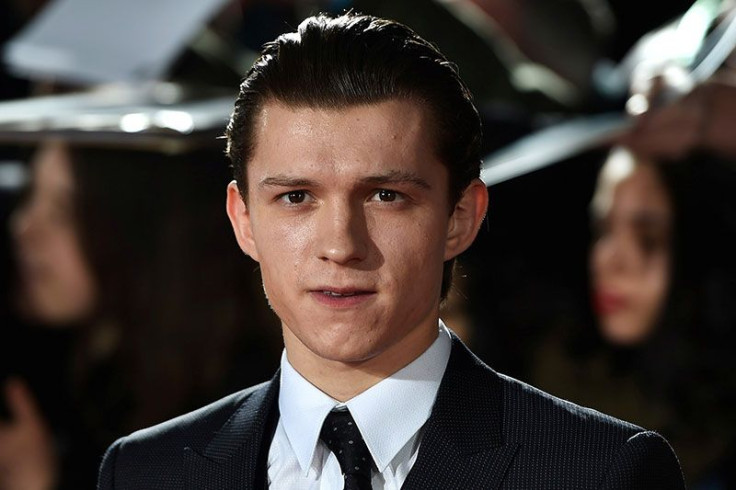 The title of the highly anticipated "Spider-Man 2" has been revealed. The sequel will be "Far from Home," which appears to hint at what happened in the larger Marvel Cinematic Universe after Thanos (Josh Brolin) snapped his fingers in "Infinity War." The following article contains spoilers from the last released "Avengers" movie.
Spider-Man (Tom Holland) may be dead, but he will be back in another solo movie next year. Holland doesn't know much about the plot of the film yet, but he has received the script of the movie.
Speaking back stage at Ace Comic Con in Seattle, Holland announced the title of the next movie through the script he held in his hand. The actor said that he doesn't know how his character will be back after he died in "Infinity War," but he will soon find out when he reads the script.
The actor apologised for not having any big revelation of the film at the event. But, the title of the film may give a clue about what the film is about, and how the superhero will manage to come back after death.
There is a popular fan theory that suggests that Thanos' snap led to the creation of an alternate universe. So, half the population will be living in this alternate, but very similar, world. Thus, Spider-Man will find himself living "far from home." While the other superheroes try to figure out a way to solve the problem, the wall-crawling hero will have to fight new villains.
The upcoming sequel is going to expand the world for Spider-Man. In an interview with ComicBook.com, Marvel Studio President Kevin Feige revealed that they are scheduled to film in not only in the US, but also in London.
Feige also commented on the title of the sequel, saying that they wanted to keep the word "home" from the first movie. He also pointed out that the word has multiple meanings, and added that it's fun to see the fans speculate the meaning.
Credit: Tom Holland/ Instagram
MEET IBT NEWS FROM BELOW CHANNELS