'Sons of Anarchy' spin-off 'Mayans MC' confirms Ezekiel's mum; Rivera reveals an emotional moment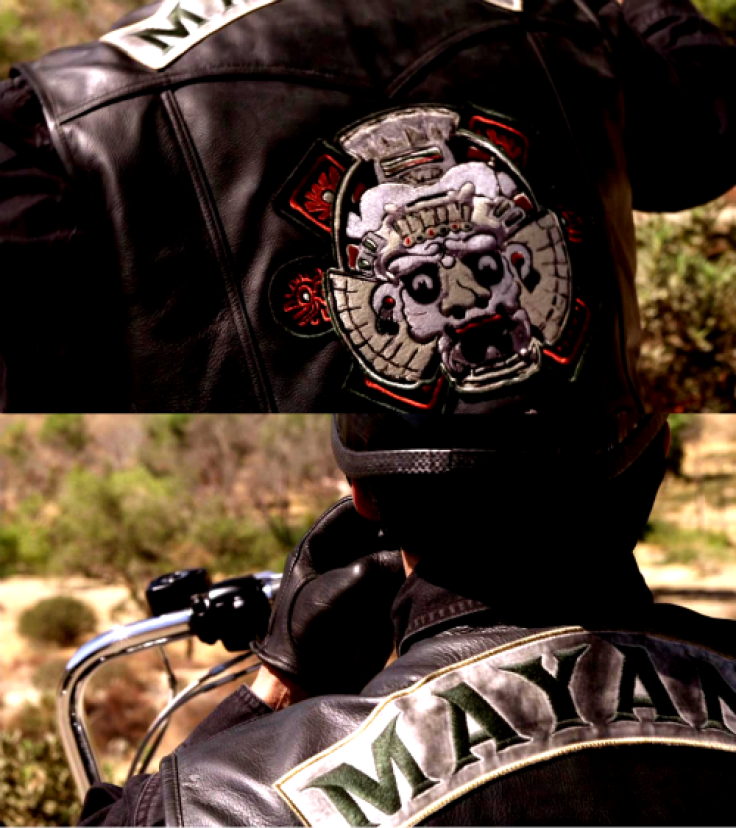 "Sons of Anarchy" spin-off "Mayans MC" is all set to start filming in Los Angeles this April, as more and more actors get confirmed for the biker drama. The latest actress to be confirmed is Jacqueline Obradors of ABC's "NYPD Blue" fame.
Jacqueline will play one of the leads opposite JD Pardo, who is playing Ezekiel "EZ" Reyes in the FX big ticket show. Jacqueline will be seen as Marisol Reyes, Ezekiel's mother, and souldful matriarch of the Reyes family. She is a righteous lady who has a clear sense of justice. Edward James Olmos plays the Reyes clan's patriarch. "Sons of Anarchy" (SOA) creator Kurt Sutter will be directing the pilot episode and also executive produce the show. Elgin James is the co-creator.
The pilot has received US$1.54 million (AU$2 million approx) tax credit by the California Film Commission, writes Deadline. Jacqueline played Detective Rita Ortiz in "NYPD Blue." Recently, she also did an arc on George Lopez's TV Land comedy series "Lopez." Meanwhile, Emilio Rivera, who played Marcus Alvarez in "SOA" opened up about his toughest day on sets when he broke down completely. Fans are well-aware of the emotions that run high behind the scenes. Some days are tougher than others.
Alvarez is the president of rival club "Mayans MC," and he had to take some pretty tough decisions that he took to heart even in real life. Rivera played Alvarez in all seven seasons and one of his character's decision resulted in an intensely emotional day on set. He couldn't snap out of it for hours. The scene was when Alvarez had to take a call on a brokered deal, which resulted in the death of his son. As the president of MC, he was well-aware of the consequences but still took the call.
Rivera is a known family guy and such scene had a deep impact in him, mainly because he syncs completely with the character he is playing. This blurs the line between real and reel.
"Killing my son on 'SOA' was one of the toughest things I've done in any show that I've ever worked on. I broke down hard that day. You have to understand, when I work, I go all in. For me, I killed my son that day. That's why everything I do looks real, because for me it is real," Rivero told Herald De Paris.
The cast for the series includes JD Pardo, Antonio Jaramillo, Clayton Cardenas, John Ortiz, Richard Cabral, Sarah Bolger, and Edward James Olmos. Stay tuned on IBT AU for more updates on "Sons of Anarchy."
MEET IBT NEWS FROM BELOW CHANNELS