'Shenmue 3' Nintendo Switch petition gaining steam; 'Shenmue' 1 & 2 Remasters expected end-2017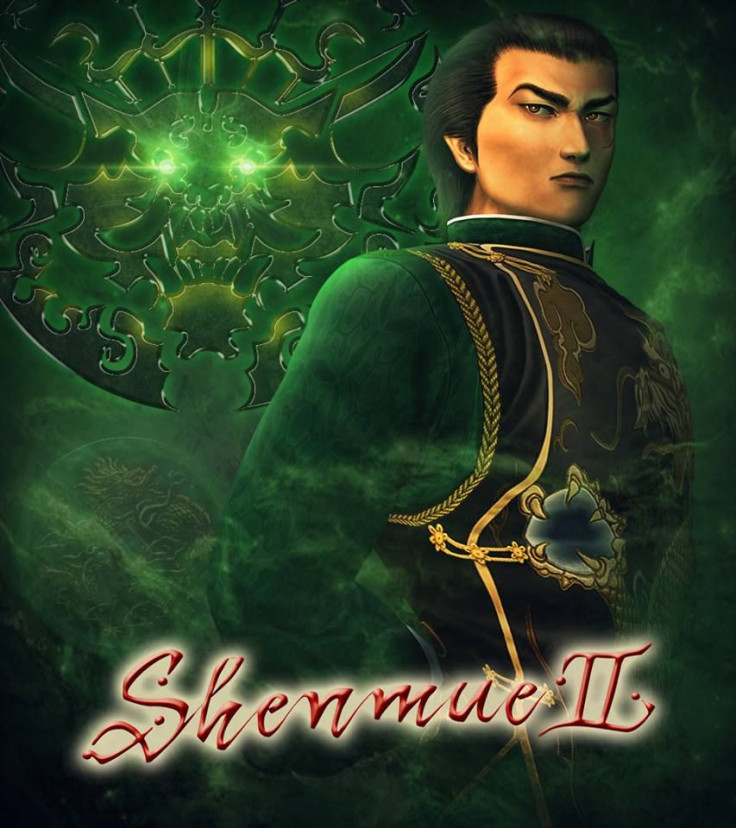 There is a huge demand from players when it comes to bringing "Shenmue 3" to Nintendo Switch. In fact, the Shenmue500K Team has even launched a petition to convince YS Net in doing just that.
According to Game Transfers, Switch is considered a bold gaming platform that can change the rules of the game. It's very much like SEGA Dreamcast. This is the primary reason why many want "Shenmue 3" on Nintendo Switch. The petition is live on Change.org, and as of now, only 33 more votes are needed to reach the 200 mark. The petition will be delivered to YS Net, Nintendo and SEGA. Currently, supporters are few, though fans expect it to get better with time, as more and more get aware of the petition.
"Shenmue 3 coming out on the Switch will make long time fans feel less alienated as they would already be used to the controller and the ability to take Shenmue 3 with you to work or to bed even would be amazing. The Switch is really the first primarily gaming system in a long while, since the Dreamcast actually. This is a match made in heaven," the petition description reads.
Once the petition reaches a desired number of signatures, it will be sent to YS Net to bring to its notice the demand for "Shenmue 3" on Nintendo Switch. Moreover, "Shenmue 1" and "Shenmue 2" will soon be remastered, though it is not yet known on which platforms they will be released. Fans believe it will be for PC, Xbox One and PS4. However, it is too early to say that. "Shenmue 3" is scheduled for a late 2017 release, though it seems, the release date will be pushed back to 2018.
Despite the popularity of the "Shenmue" franchise, many have not yet played the first two instalments. Thus YS Net will be looking to maximise the popularity of the games first, before releasing "Shenmue 3." This is also a reason why the upcoming game has taken the crowdfunding route. Online retailer Rice Digital, via a trusted source close to Atlus USA, has also confirmed the launch of "Shenmue" and "Shenmue 2" high-definition remasters in 2017. The website also reports that the two games will most-likely be released together and not separately.
A PC/Steam release is highly expected. The long-anticipated "Shenmue 3" is reportedly in the works and will be released on PC and PS4 in December, as of now. Stay tuned on IBT AU for more updates on the remasters and the third instalment.
MEET IBT NEWS FROM BELOW CHANNELS