The search is on to find the next Captain America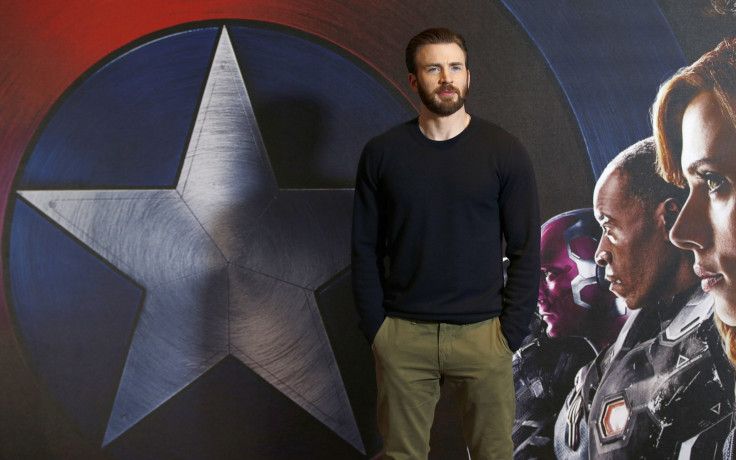 Chris Evans is ready to hang up his shield as Captain America, which is expected to happen soon after the upcoming "Avengers 4" movie. Another actor will take on the role in the future movies. In a recent interview, Frank Grillo (Crossbones) teased that the search is already on to find an actor to play this superhero.
According to a report by ComicBook.com, Grillo said that he has heard some talk about the casting for the next Captain America. The actor said that he personally has no knowledge about what's happening at Marvel, but he has heard some interesting talk on the subject.
"I don't know, but there have been rumors that Captain America could be African American. It could be a woman. You know? So they're looking," Grilo said.
This suggests that Marvel will continue with the diversity in the cast of its films, and it will not shy away from casting some of its main characters with some bold decisions. The logic for such diversity comes from the source material, which in this case is the comic books.
Different people held the position of Captain America at different times in the comics. Peggy Carter, Shannon Carter, and Sam Wilson are some of the comic book characters who have played this superhero. It remains to be seen what direction Marvel will take with the character, and how soon the next iteration will be introduced.
Evans' portrayal of Captain America has been a great success with the fans, and his departure should be a painful moment for the audience, while at the same time serve as an inspiring event for the other superheroes. Whoever takes on this role should help keep the memory of Cap alive, and carry on the good fight in his name.
The untitled "Avengers 4" film is set to be released on May 3, 2019 in the US.
MEET IBT NEWS FROM BELOW CHANNELS