Samsung Galaxy Xcover 4 update: Smartphone not for all; April launch confirmed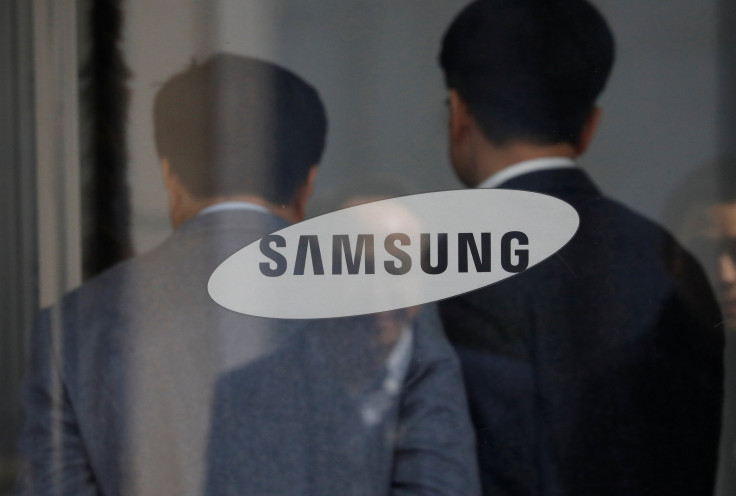 The Samsung Galaxy Xcover 4 is launching in April and it will be for the Xtreme adventurers. The rugged smartphone will reportedly cost €259 (AU$356). The Xcover series phones cater to a particular niche.
It is specifically for those who want a waterproof, dustproof phone and that can also withstand extreme temperatures. Samsung Galaxy Xcover 4 buyers should not expect the premium qualities and features as in the Galaxy S series phones. Thus, it's not a phone for everyone and caters to a select few. According to CNET, the Samsung smartphone has an IP68 certification, making it water and dust resistant.
Moreover, it is guaranteed by US Military Standard MIL-STD 810G to withstand drops, high or low temperatures, mechanical shocks, intense sunlight and salt water mist. It has a 13MP primary camera and a 5MP front camera. The Samsung Galaxy Xcover 4 runs on Android 7.0 Nougat operating system and is powered by a 2GB RAM and a 2,800 mAh battery. The display has a screen resolution of 720 x 1,280 pixels with a 294ppi. It has an internal storage of 16GB and the memory is expandable up to 256GB via microSD card, reports Samsung.
The Samsung Galaxy Xcover 4 has mechanical buttons at the bottom of the display for navigational purposes. Its touch screen can be used even while wearing gloves. Samsung has not yet revealed the exact release date of the smartphone. Only the black variant has been tipped. The South Korean tech giant is keeping its hands full. It has generated immense hype around its upcoming flagship, the Samsung Galaxy S8. It has also been announcing non-flagship phones every now and then, such as the 2017 Galaxy A-Series.
It has recently been revealed that the Samsung Galaxy Xcover 4 will be available in markets such as Austria, Belgium, Bulgaria, Croatia, Czech Republic, France, Germany, Greece, Hungary, Ireland, Italy, Netherlands, Nordic Countries, Poland, Portugal, Romania, Slovakia, Slovenia, South Africa, Spain, Switzerland and United Kingdom, reports AndroidHeadlines. The smartphone is coming to Europe in April. It is also expected to be released in Australia in April. The smartphone has also received the US military standard MIL-STD 810G.
The Samsung Galaxy Xcover 4 sports a 4.99-inch 720p Display and also has a 64-bit quad-core processor clocked at 1.4GHz. It is believed to sport an Exynos 7570 SoC processor. Meanwhile, the Samsung flagship, Galaxy S8, is expected to be launched soon, and the whole world seems to be waiting eagerly for the smartphone. Stay tuned on IBT AU for more updates on Samsung devices.
MEET IBT NEWS FROM BELOW CHANNELS