Royal immunity: Only one member of the Royal family cannot be arrested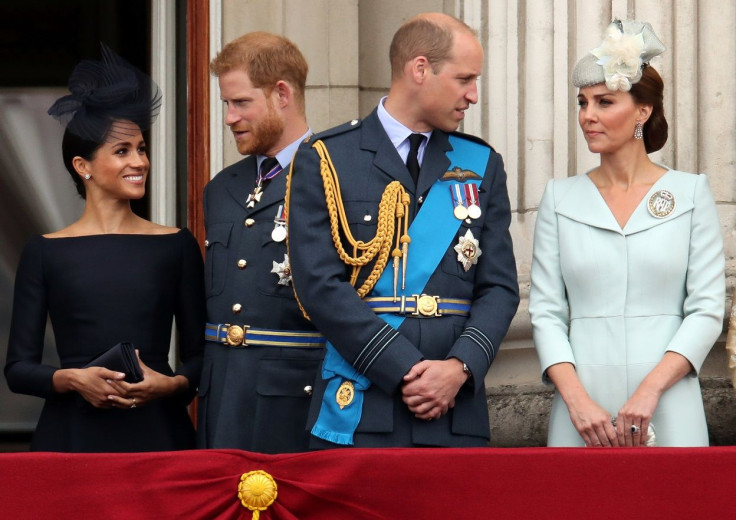 Kate Middleton and Meghan Markle enjoy a lot of privileges now that they're married into the British Royal family. But what happens if they committed a crime? Would they be immune from arrest?
It's difficult to imagine the Duchesses in handcuffs, and it's unlikely that they would ever break the law. However, should Kate and Meghan, or even their husbands — Prince William and Prince Harry respectively — ever do something illegal, then they could be arrested.
According to the Mirror, there is only one person in the Royal family who has Sovereign Immunity. Queen Elizabeth, being the current monarch, is above the law. The law states that the Sovereign cannot commit a legal wrong and is therefore immune from civil suit or criminal prosecution.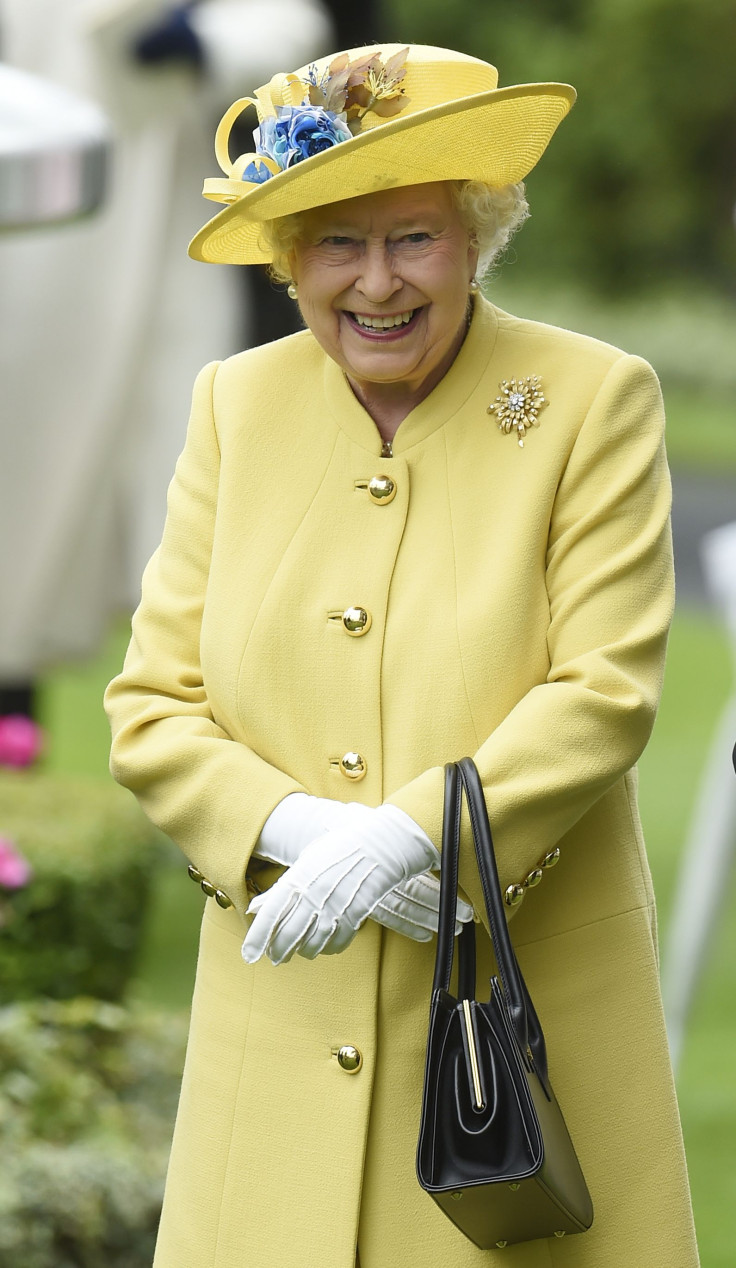 Not that she ever plans to commit a crime. According to the royal family's website, "Although civil and criminal proceedings cannot be taken against the Sovereign as a person under UK law, the Queen is careful to ensure that all her activities in her personal capacity are carried out in strict accordance with the law."
Her heir, Prince Charles, and the rest of the family don't have the same privilege, though. The future king, as long as he isn't the monarch yet, as well as his sons and their wives, can be arrested, but with a few loopholes.
The Halsbury's Laws of England, via the Mirror, states that members of the royal household cannot be arrested in civil proceedings, arrests cannot take place in the monarch's presence, and they cannot be arrested anywhere near a palace.
No one has been arrested yet, but one of them already has a criminal conviction.
Princess Anne, the Queen's only daughter, became the first member of the Royal family to be convicted of a criminal offence in November 2002 after pleading guilty under the dangerous dogs act. Her 3-year-old English bull terrier named Dotty bit two children in Windsor Great Park in April of that year.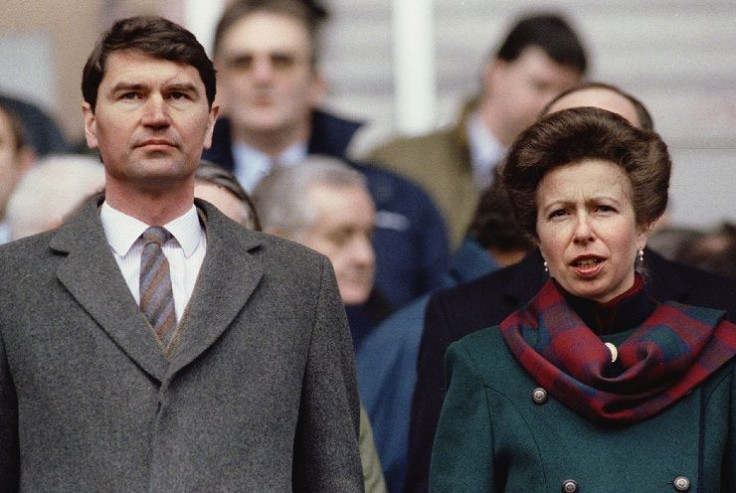 She was charged under the name Anne Elizabeth Alice Laurence. The charges against her husband, Timothy Laurence, were dropped when she admitted the offence. She was fined £500 for the attack and was ordered to pay £250 in compensation and 148 in court costs.
The Princess Royal avoided the available penalties for the offence, which included six months in jail and death of the dog in question.
In 2001, Anne was convicted of speeding. She admitted driving her Bentley at 93mph in a 70mph zone in Gloucestershire. She was fined £400 and ordered to pay £30 court costs.
MEET IBT NEWS FROM BELOW CHANNELS