Project Scorpio specs vs PS4 Pro specs: Why Microsoft has beaten Sony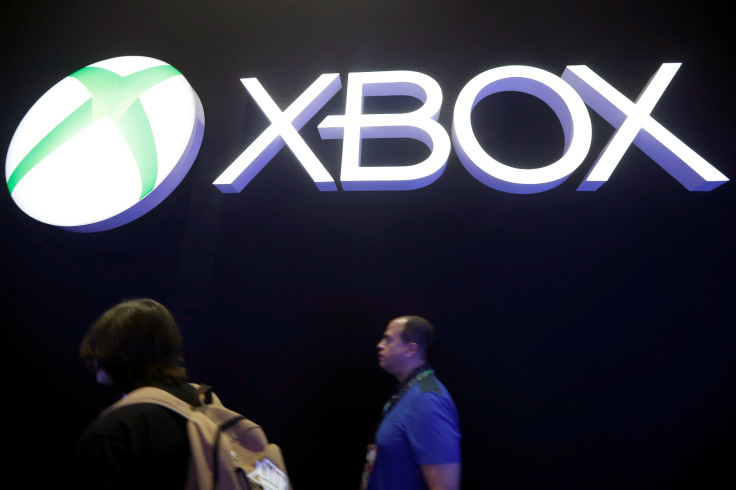 Microsoft has finally revealed the official Project Scorpio specs through Digital Foundry and it met the expectations of gaming enthusiasts. Microsoft's Scorpio is the counterpart of Sony's PlayStation 4 Pro so here are the side-by-side comparison of both consoles.
Digital Foundry uploaded an exclusive reveal video at their official YouTube channel where its founder, Rich Leadbetter, talked about the official specs of Microsoft's Scorpio. Microsoft invited Leadbetter to its Redmond Campus to meet the architects of the Scorpio's system.
The Digital Foundry director gave a glimpse on what gamers can expect in Microsoft's upcoming console. Although the reveal video did not showcase any of the games that would run on Scorpio, it tackled most of the important aspects of the hardware.
Project Scorpio specs:
CPU: Eight custom x86 cores clocked at 2.3GHz
GPU: 40 customised compute units at 1,172MHz
Memory: 12GB GDDR5
Memory Bandwidth: 326GB/s
Harddrive: 1 TB 2.5-inch
Optical Drive: 4K UHD Blu-ray
PlayStation 4 Pro specs:
CPU: Eight x86-64 AMD "Jaguar" cores clocked at 2.1GHz
GPU: 1.84 TFLOPS, AMD Radeon based graphics engine clocked at 911MHz
Memory: 8GB GDDR5
Memory Bandwidth: 218GB/s
Harddrive: 500GB, 1TB 2.5-inch
Optical Drive: 4K UHD BD/DVD
Looking at the specs, Microsoft's Scorpio has clearly dominated Sony's PlayStation 4 Pro in all aspects. Scorpio's GPU will allow it to benefit from higher resolution textures made available by developers in certain game titles. Its GPU is higher than the PlayStation 4 Pro's AMD Radeon 480 and even Nvidia's GTX 1080.
Microsoft managed to hit its goal of having six teraflops performace with Scorpio. It will enable the Scorpio to run games smoothly at a native 4K resolution at 60FPS.
Although Microsoft has allotted 12GB of memory for Scorpio, developers will only have access to 8GB. The remaining 4GB will then be dedicated to keep the console's operating system running smoothly. It will ensure that 4K games will load as quickly as possible.
Sony's mistake of not including a Blu-ray drive in the PlayStation 4 Pro was noticed when it was announced. Now that Microsoft finally revealed Project Scorpio's specs, it was even more emphasised because even the Xbox One S can go head-to-head with PlayStation 4 Pro.
The only advantage that the PlayStation 4 Pro has over Scorpio might be its retail price. Sony has set the retail price of US$399.99 (AU$559.95) while the speculated price of Project Scorpio is around US$625 (AU$825) . Microsoft has yet to reveal the game titles that will come out for its upcoming console.
Source: Youtube/DigitalFoundry
MEET IBT NEWS FROM BELOW CHANNELS