Xbox Scorpio vs Nintendo Switch: Stunning graphics or portability, fans need to choose accordingly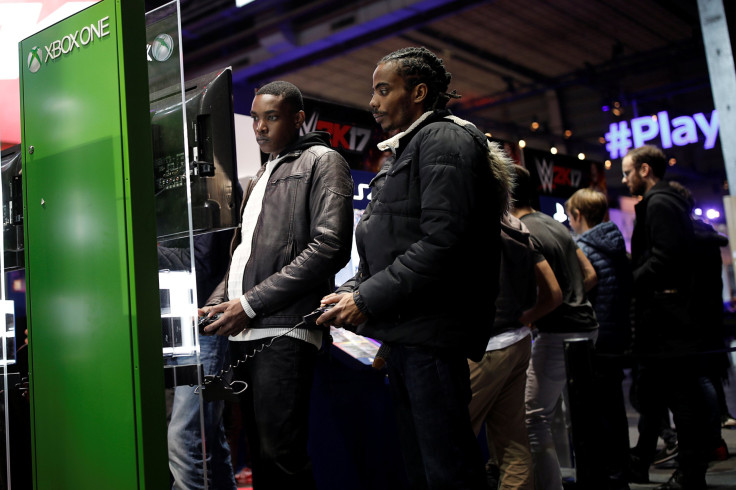 The year 2017 is turning out to be a massive year for the video gaming industry, especially because of some outstanding consoles ready to be released. The Nintendo Switch and Xbox Scorpio are two such highly-anticipated consoles. The Switch is expected to be released earlier. Both the companies have been able to create tremendous hype surrounding their consoles and both are focusing on their USPs to attract fans.
According to Forbes, the Microsoft Xbox Project Scorpio has promised a premium experience aimed at fans who owns a 4K TV and know how to use it. Microsoft is calling the Xbox Scorpio as the most-powerful console ever made even surpassing the PlayStation 4 Pro. Thus, it is clear that Microsoft is relying on the console's graphics only that is in line with what fans want, realistic graphics, more processing power & a technological marvel.
The Nintendo Switch is definitely not the most-powerful and it does not say that either. Instead, Nintendo is harping on the fact that it is the only major developer serious about local multiplayer. The Switch can either be used as a portable and as a living room console. Nintendo is ensuring that the Switch hardware is good enough for stunning visuals.
Fans may attracted by the fact that a console, half the power of Xbox Scorpio, may still produce a stunning gaming experience. As Microsoft Xbox Project Scorpio is simply providing graphical upgrades, it should consider graphics-fatigue among gamers. It's a no-brainer that the Nintendo Switch will appeal more to those who are looking for portability over more pixels crammed onto a fancy TV, writes NEUROGADGET.
Thus, to sum up, both the all mighty Xbox Scorpio and logical Nintendo Switch are great gaming consoles serving different needs. Both have the juice to become tremendous hits in their respective markets.
MEET IBT NEWS FROM BELOW CHANNELS