'Prison Break' Season 5 spoilers: Michael and Sara may not reunite till end of season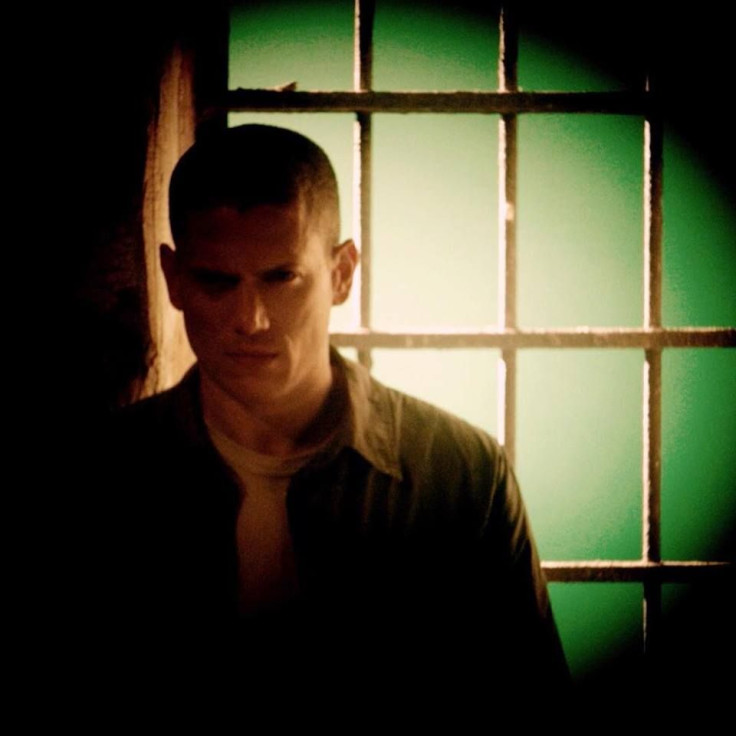 If reports are to be believed, the "Prison Break" Season 5 cast is now shooting in Morocco to film scenes of Michael Scofield (Wentworth Miller) in a Yemen prison. There are rumours that Dr. Sara Tancredi (Sarah Wayne Callies), Michael's lover, won't make it to Morocco to free Michael. In fact, the two may not meet in the first part of the reboot. However, this does not seem likely.
[Spoiler Alert] Michael's brother Lincoln (Dominic Purcell), C-Note (Rockmond Dunbar) and may be Sucre (Amaury Nolasco) will travel halfway round the world in search of Michael after T-Bag (Robert Knepper) convinces Lincoln that Michael is very much alive but imprisoned.
The return of the brothers is one of the most-awaited reunions that "Prison Break fans are eagerly waiting for. As far as the trailer is concerned, none of the scenes were filmed in Morocco. Fans are wondering which of the favourite characters will make the trip. If Sara is not present in Yemen, everything will depend on the three guys.
However, a more likely plot would be Sara planning an elaborate escape plan with Lincoln, the moment she comes to know that Michael is alive. Even though Sara is married and has a kid (Michael Jr.) to take care of, it will be difficult for her to just stay back knowing Michael is alive, yet in danger. C-Note will probably be present in Yemen as he will be the one taking Lincoln to Michael, as suggested by the trailer.
Whatever storyline the showrunners opt for, the "Prison Break" reboot is a storm coming, just like Sara feels about Michael. In the trailer she describes him as "a storm, appearing suddenly out of a clear blue sky and then disappear just as quickly."
But storms come back, don't they?
According to Fox's new schedule, "Prison Break" Season 5 will be on TV next season. It will debut in early 2017 and reportedly air Thursday nights in the US.
MEET IBT NEWS FROM BELOW CHANNELS