'Pokemon Sun and Moon' Special Trial may allow few hours of gameplay, could be released with new trailer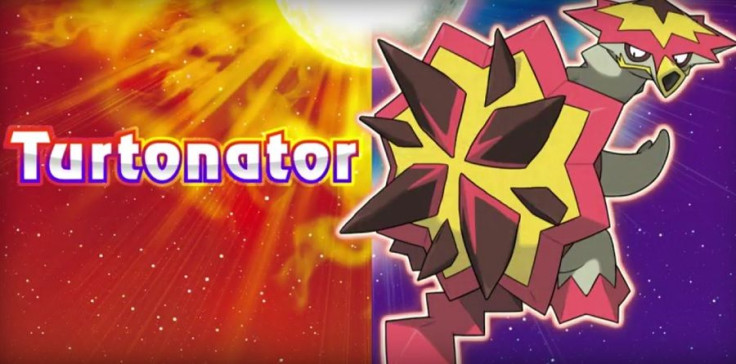 As per reports, a Korean ratings board has rated a "Pokemon Sun and Moon" demo on a list. Fans are expecting a glimpse of the highly-anticipated game from the "Pokemon Sun and Moon" Special Trial software. It is unknown though how much the trial will reveal.
In case the demo is similar to the "Pokemon Omega Ruby" and "Pokemon Alpha Sapphire," then they could enjoy a few quests.
"Pokemon Sun and Moon" are just months away from launch. Fans are naturally excited as they are expecting numerous amazing features and also new Pokemon. The upcoming trial is good enough for fuelling anticipation even more.
As per Serebii, Nintendo applied for the "Pokemon Sun and Moon" demo with the same South Korean game ratings board a day after the latest Nintendo Direct. It applied for the demo with Game Rating and Administration Committee (GRAC).
Release date for the "Pokemon Sun and Moon" demo is not certain although it may be announced on Monday or Tuesday, depending on a person's time zone. All regions may access the demo through Nintendo eShop.
"Pokemon Sun and Moon" will launch in Japan and North America on Nov. 18 whereas Europe will get the game on Nov. 23. The demo may become available sometime this week or after another trailer is launched.
"Pokemon Omega Ruby and Alpha Sapphire" (ORAS) demo provided a few hours of gameplay to its players. The best part was that it allowed players to transfer the game's progress to the original game once it was released. The demo experience was different from the full game.
Transferring the progress also didn't help much in the game's story though it gave players rewards for completing certain quests in the demo version, writes The Bitbag.
Information on distribution of "Pokemon Sun and Moon" has been a mystery for long. Even the US site has little or no information. However, the Japanese website revealed two Pokemon games along with a variety of Pokemon sets. It is believed that Pokemon in "Pokemon Sun" will be different from Pokemon in "Pokemoon Moon."
MEET IBT NEWS FROM BELOW CHANNELS