'Pokemon GO' massive update gets player excited; Niantic taking every step to keep game trending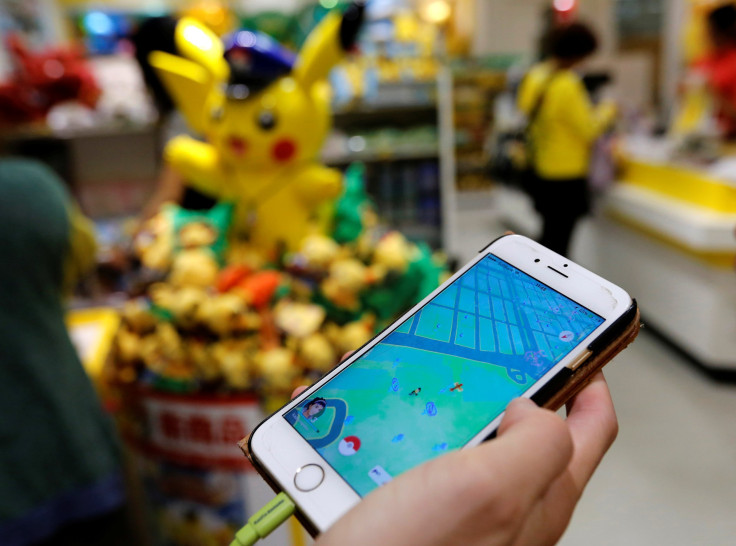 Latest reports suggest that "Pokemon GO" may soon be finally getting its most-awaited features. A Niantic executive has teased a massive update for the game.
Legendary Pokemon such as Moltres, Zapdos and Articuno, and player-vs-player battles may soon be a reality. Vice president of strategic partnerships at Niantic Labs, Mathieu de Fayet, spoke to Brazilian newspaper O Gobbo, confirming that the upcoming update will introduce new features.
Most Pokemon games gained popularity for their trading and battling features with other players. "Pokemon GO" has been promising this since the very first trailer. Whispers suggest that the Legendaries are coming, and those would just be the icing on the cake.
The features mentioned above were scheduled to be released a long time ago, but the developer was surprised by the massive success the game received even without them. It now has 65 million active players and has been downloaded 650 million times.
The widespread success of the game led to delay in planned innovations. Mathieu said that Niantic is working towards releasing some of these features in the next big update. The game is about to complete its first year after creating history in the world of smartphone gaming.
The game was able to touch the right chords and break the notion that video games result to a sedentary lifestyle. It took augmented reality to a whole new level and even made players go out and exercise. Experts believe that once players are able to interact with each other via battles, the game will remain popular for at least another year. By that time, Niantic will surely come up with something new to keep players interested further. Creating social interactions among players is the key to keep the game going.
Previous reports suggested that the Legendary Pokemon would arrive before the end of 2017. The last big update, the Gen 2, introduced 80 new Pokemon to the game. It seems 2017 will be a crazy year for "Pokemon GO," and players will love it for sure.
"How do you keep players interested in the game? Due to the large success of the game, we had to delay some planned innovations. Right now we are working on some that are due to hit this summer (in the northern hemisphere), such as giving more value to the choice of the teams, releasing Legendary Pokémon and introducing PvP. One thing we learned with Ingress was that the game can sustain itself if we are able to create social interactions amongst players, and we are working on that," Mathieu said.
MEET IBT NEWS FROM BELOW CHANNELS