'Outlander' Season 2: Watch premiere red carpet event live online; episode 1 to 'shock' book lovers and viewers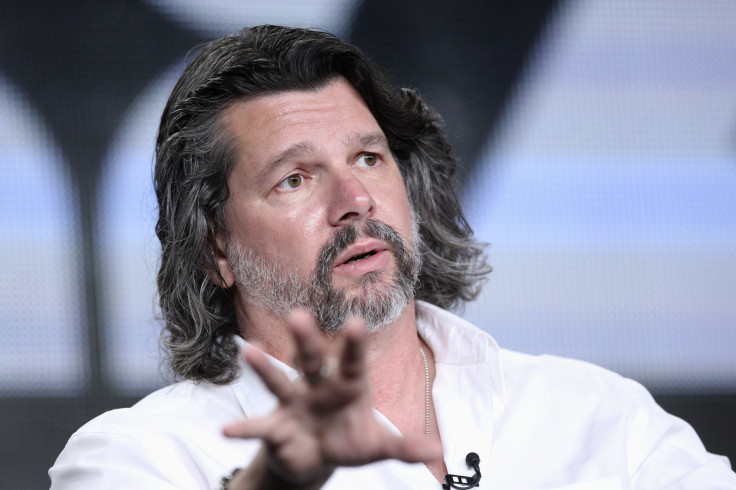 "Outlander" fans who are unable to travel to New York City for the Season 2 premiere can watch the red carpet event live online. Meanwhile, Executive Producer Ronald D. Moore teased that episode 1 will be different from the book series and will surprise both the book fans and the TV show viewers.
Entertainment Tonight has partnered with Starz to live stream the red carpet event from New York on their Facebook page. At the event, cast members Caitriona Balfe (Claire) and Sam Heughan (Jamie) will interact with the media and answer questions.
The fans who join the live stream have also been given the opportunity to participate by asking their questions in real time. The event will be live streamed from American Natural History Museum on April 4th at 6 p.m. EST.
Meanwhile, Moore told EOnline that the premiere episode of the next season will not begin from where the show left off in the first season. The episode will surprise the fans by not starting with Jamie and Claire sailing to France.
"Outlander" Season 2 is based on the book "Dragonfly in Amber," by Diana Gabaldon. The fans of the book series may know how the story will continue, but the premiere episode will start a little differently from the opening of the book as well, Moore teased.
Balfe said that she loves the way Moore decided to tell the story. The actress said that she wanted the fans to be "surprised" and "shocked" with the first scene. "He shows us in the beginning where we're going to end up, and then it's like a choice of here's how we get there, and I thought it was a really bold, wonderful move," she said.
Moore also revealed that all the major events in the books are present in "Outlander" Season 2. The events, however, may have been filmed differently from the books and the sequence may also be changed, but they will surely appear, Moore promised.
MEET IBT NEWS FROM BELOW CHANNELS