'Once Upon A Time' season 7: producers respond to Lucy and 'The Chronicles of Narnia' connection theory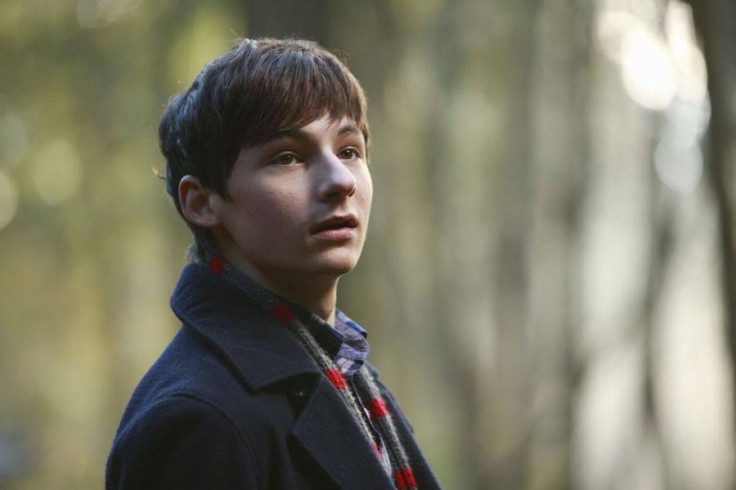 "Once Upon A Time" season 7 may be a reboot of the franchise, but the show will continue to employ the same formula that has worked so well over the past few years. That means, introducing characters from other Disney properties with a twist. So, when the fans heard the name Lucy, it was natural to try and guess who this character is.
The name Lucy (Alison Fernandez) may be familiar to readers who know "The Chronicles of Narnia." The little girl was one of the first of the four siblings to cross into a magical world through a wardrobe. Is the TV series bringing that character into the show as Henry's (Andrew J. West) daughter?
Despite the similarity between the two characters, they are not the same. When TV Line asked if the name Lucy was a clue about who this character is, the producers replied with a firm "no." It means they are not working with a Narnia storyline next year.
Little is known about the new storyline next season. The producers have so far teased that the story will move away from Storybrooke to a new magical town. There will be a new curse to deal with and a new villain, too.
The fans will be taken back to Storybrooke later, so the town still exists in the fantasy world. With this new storyline, the producers are expanding the universe by adding new realms the characters can travel to.
"Once Upon A Time" season 7 will premiere in September this year with brand new characters and storylines. Familiar and important characters like the Evil Queen (Lana Parrilla) and Rumple (Robert Carlyle) will also be back. Filming is expected to begin soon, so more details about the plot will be revealed in the coming weeks. The producers have yet to announce an exact release date.
MEET IBT NEWS FROM BELOW CHANNELS