'Once Upon A Time' Season 6 spoilers: Evil Queen and Regina are two different characters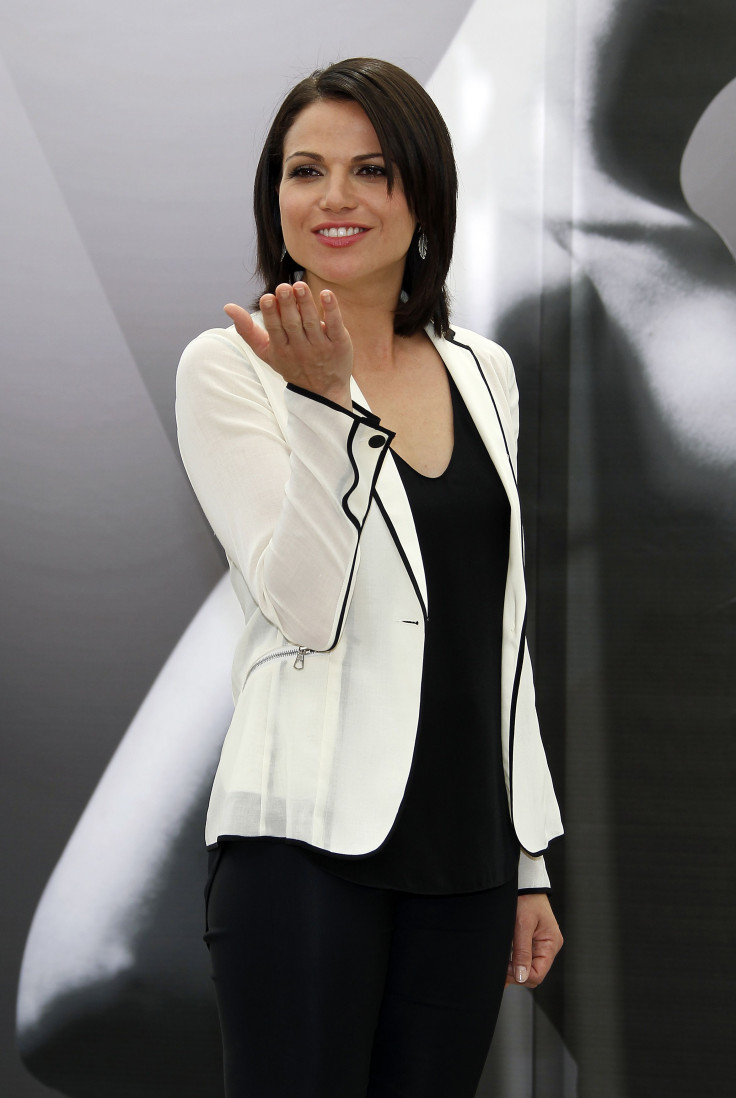 Lana Parrilla will be playing the role of the Evil Queen and Regina in "Once Upon A Time" Season 6. In a recent interview she teased some details about her role in the next season and how it is different from what she has been doing all these years.
[Spoiler alert]
Regina (Lana Parrilla) has always struggled with keeping the Evil Queen inside her at bay. In the Season 5 finale she decided that it would be better to take on the evil insider her once and for all. So, she took the potion developed by Dr. Jekyll and split herself into two.
When the Evil Queen came out; Emma (Jennifer Morrison) bound her with magic and Regina crushed her heart. But, it isn't so easy to kill evil and the Evil Queen travelled to New York and came to life once again. The first thing she did there was kill The Dragon (Tzi Ma), proving her strength as well as her character.
In an interview with Entertainment Weekly, Parrilla said that she will essentially be playing two different characters in "Once Upon A Time" Season 6. She pointed out that she has always played both sides to her character in the past few years, but she has never been split into two the way the writers have done this time around.
The actress was later asked about the most shocking feedback she has ever received. The actress said that some fans find Regina to be inspiring and she personally loves that her character is able to do that, even though her character has been the Evil Queen for a long time. Parrilla feels that fans love her character because she has come full circle and is now one of the heroes.
"Once Upon A Time" Season 6 is set to premiere in October. Apart from the Evil Queen, the storyline will focus on the villain Mr. Hyde and characters from Land of Untold Stories in Storybrooke.
MEET IBT NEWS FROM BELOW CHANNELS