'Once Upon a Time' Season 5 spoilers: Flashback scene of Hades visiting Zelena; Mickey Mouse in finale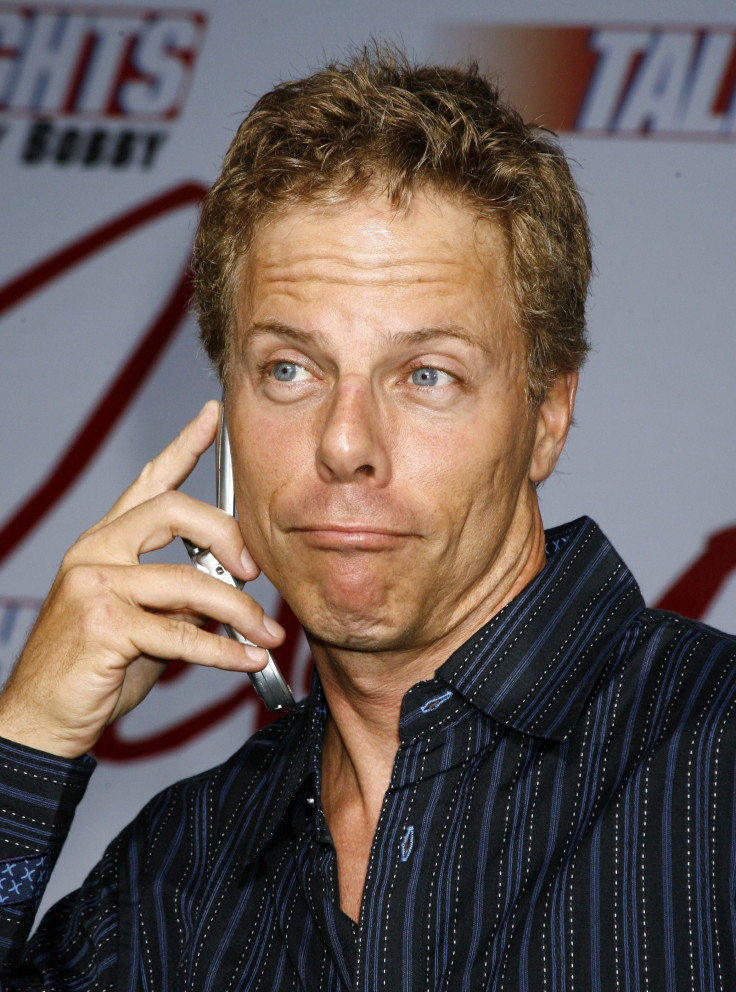 Flashback scenes of Hades will reportedly be featured in the next episode of "Once Upon a Time" Season 5. The character will be seen visiting Zelena, who is in Oz.
[Spoiler alert]
According to a report by TV Line , a flashback scene in the next episode will show Hades (Greg Germann) traveling to Oz in order to form an alliance with Zelena (Rebecca Mader). However, Hades will apparently find that Zelena will be more than just a partner.
Zelena will be "undeterred" by the grown up Dorothy's (Teri Reeves) new attitude. Meanwhile, Hades "evokes the nasty Miss Gulch, arriving on a bicycle."
The episode will also show Mary Margaret (Ginnifer Goodwin) and David (Josh Dallas) attempting to communicate with their son Neal. Hades on the other hand will make Mr. Gold (Robert Carlyle) create a portal to Storybrooke. Hades intends to bring Belle, Zelena and Baby Hood to Underworld in the next episode of "Once Upon a Time" Season 5. Belle (Emilie de Ravin) will be reunited with her husband, but will learn something shocking that will "change her life forever."
Hades managed to get some leverage over Mr. Gold after he got a contract signed over to him. The contract gave him the right to take away Mr. Gold's next child, something that his wife doesn't know yet.
Pictures of the next episode shows Emma Swan (Jennifer Morrison) using her magic to heal Hook (Colin O'Donoghue). The two heroes along with the others are expected to help more souls in the Underworld, as they try to find another way back to Storybrooke.
Hades is already concerned about the souls that managed to leave the Underworld to a better place. He will try his best to thwart the heroes in the next episode of "Once Upon a Time" Season 5. Meanwhile, Spoiler TV reports that Mickey Mouse will make an appearence in the finale episode of the season.
MEET IBT NEWS FROM BELOW CHANNELS