'Game of Thrones' Season 6: Producers have something unexpected in store; deaths will continue to shock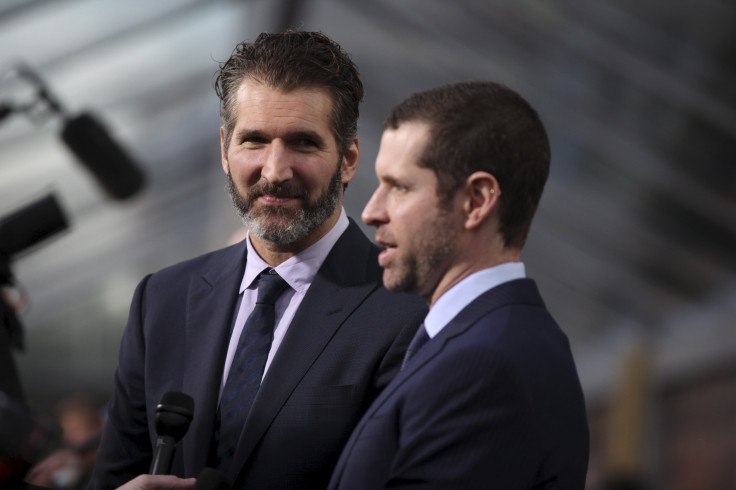 Some of the cast members of the show appeared in a new video and teased some of the elements of "Game of Thrones" Season 6. The cast members insist that the TV series will continue to show events, plot twists and deaths that the viewers don't expect.
A new video posted on YouTube shows some of the cast members giving an interview to what appears to be Chinese media. In the video, John Bradley (Samwell Tarly) insists that the producers have once again managed to come up with a structure that the viewers don't expect. After working on so many seasons, the producers realise that the viewers may start to guess the pace and structure, and the producers have apparently factored this into their thinking, according to Bradley.
Michael McElhatton (Roose Bolton) pointed out that every year people know that a certain amount of characters are going to die. The actor said that despite the viewers expecting deaths, each death turns out to be a shock. With a major war being featured in "Game of Thrones" Season 6, many characters are expected to say goodbye to the show this year as well.
One major character who did not appear in Season 5 is Bran (Isaac Hempstead Wright). The actor teased that all this while Bran was in the cave of the Three-Eyed Raven (Max Von Sydow). The Three-Eyed Raven has been teaching Bran how the see the events in the past and the future.
Iwan Rheon (Ramsay Bolton) teased that the Boltons will have mixed feelings about the events in the previous season. On the one hand they may be happy about their victory against Stannis (Stephen Dillane), but Ramsay will have to face the consequences of losing Sansa Stark (Sophie Turner). Without Sansa, Ramsay's claim to Winterfell has been considerably weakened and his father will not be happy about that.
MEET IBT NEWS FROM BELOW CHANNELS