Olivia Wilde announces child's gender in anti-Donald Trump Twitter post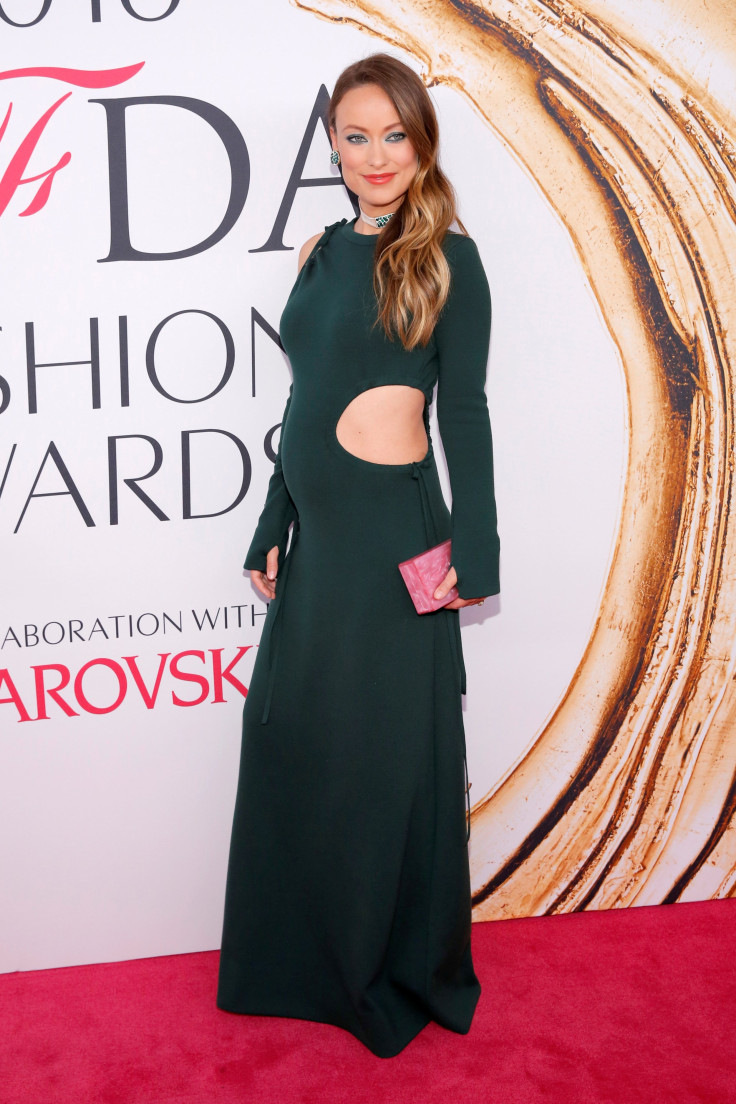 With the US presidential elections drawing nearer and nearer, an increasing number of Hollywood A listers are voicing out their opinions. While some are taking out time from their schedules to appear in simple but effective videos, actress Olivia Wilde has taken a more direct and more personal route.
The 32-year-old retweeted a video originally posted by US Democratic presidential candidate Hillary Clinton.
The video, which starts with Clinton saying she approved the message, showcases several young girls standing in front of mirrors or looking at their images through their smartphones. And while these girls are looking lost, judged and insecure, various statements made by the US Republican presidential candidate are cut in.
WATCH: Hillary Clinton's political ad against Donald Trump
"I'd look at her right in the fat, ugly face of hers," Trump says. "She's a slob. She ate like a pig." His other statements include sharing that a flat-chested woman will find it very difficult to be considered a 10 out of 10. Trump is also heard admitting that he "cannot say" that he treats women with respect.
"Is this the president we want for our daughters?" the video asks.
Evidently, Wilde's answer is no, but her fans were split into two. "Big fan, but don't see how Hillary makes a better role model for children," one wrote. "Arguably worse than Trump." Others argued that Trump does respect women, as indicated by the numerous female executives in his company.
Meanwhile, there were also those who supported Wilde and and Clinton. "Nothing makes a worse role model than an incredibly successful and smart woman. How awful," one commenter said sarcastically. "Trump is consistently awful to woman… [I] don't envy his female execs," another wrote.
On the other hand, there were those who left politics behind and jumped instead on the big announcement that Wilde made: She and Jason Sudeikis are expecting a baby girl. The two already have a son, Otis Alexander Sudeikis, who is now 2 years old.
MEET IBT NEWS FROM BELOW CHANNELS