Not just house prices: Cost of home renovations in NSW surged 8%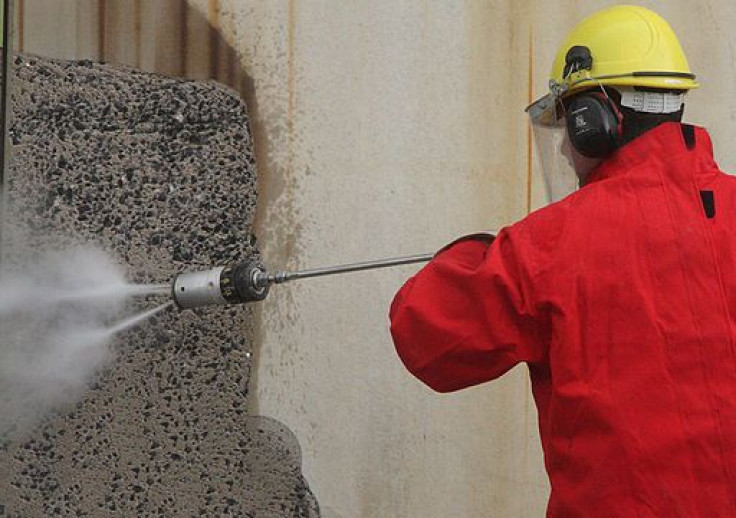 A new report by Service Seeking have found that renovation costs in New South Wales rose 8.11 percent year on year – a trend no doubt resulting from a cooling property market.
With soaring house prices, particularly in Sydney, preventing homeowners from purchasing new property, more are investing in their existing homes through value-adding renovations. According to Service Seeking CEO Jeremy Levitt, this has pushed renovation prices up.
The latest results comparing reno costs in Q2 FY16 versus the previous year are published in the company's Renovation Consumer Price Index (RCPI), a quarterly report analysing 52,000 quotes submitted to tradesmen on the Service Seeking website.
Compared to the national increase of only 1.48 percent, NSW was the only state to see a price increase in 10 out of 10 popular renovation service, with the average NSW tradesmen charging $64.09 per hour.
The largest price increases contributing to this result were carpentry and building, respectively up by 26.26 percent and 18.48 percent.
Some services did not experience much fluctuations. This include prices for electrical work, which increased by 1.23 percent, and concreting, which rose 3.18 percent. However, concreters remain the priciest tradesmen across NSW, charging $92.11 an hour.
Although the high price rise in NSW was due to an increased demand in renovation services, part of the reason for the overall surge in reno costs may also be attributed to a trades labour shortage.
Sourceable points out that approximately 14 percent of all tradespeople in 2010 were aged 55 and over, according to ABS figures, which means between 13,000 to 15,000 new trainees must complete their apprenticeship each year to make up for retiring tradies.
To calculate the cost of renovating your home, you can refer to Service Seeking's interactive map by industry.

Info cr: Service Seeking
MEET IBT NEWS FROM BELOW CHANNELS