Next 'Spider-Man' movie plot may be before 'Avengers 4'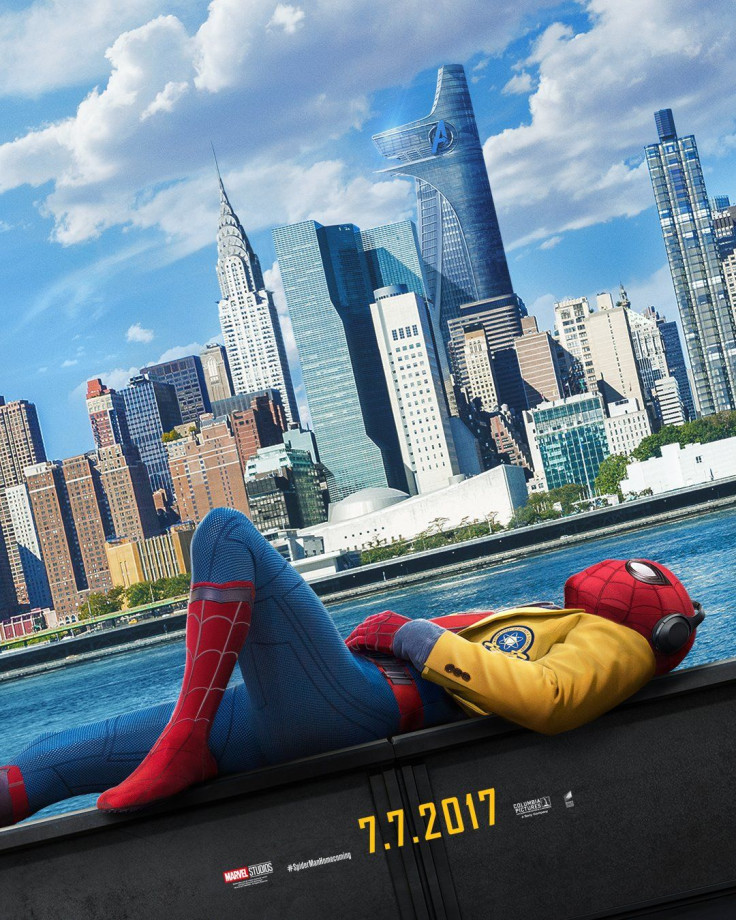 Fans hoping to get some clues from "Spider-Man: Far from Home" about "Avengers 4" will be disappointed. The film apparently could be a prequel to "Infinity War," so it will not reveal what happened to Peter Parker (Tom Holland) after Thanos (Josh Brolin) snapped his fingers.
According to a report by ComicBook.com, new photos from the production set of "Spider-Man: Far from Home" suggest that this is a prequel. Pictures from the set tease the return of Nick Fury (Samuel L. Jackson) and Maria Hill (Cobie Smulders) coming together.
The report notes that the film may show the events leading up to the time when Nick Fury and Maria Hill turned to dust after Thanos snapped his fingers in "Infinity War". That scene was in the post credits, and it teased the arrival of Captain Marvel (Brie Larson) sometime in the future.
Since Nick Fury and Maria didn't get a lot of screen time in "Infinity War," the upcoming movie may show what they were doing during the time when the heroes were fighting Thanos. This aspect, however, should come towards the end of the movie as Spider-Man was actively involved in the fight against the Mad Titan.
Filming is currently taking place in London. In line with the title of the film, the plot will take Peter Parker far away from his home in New York. The wall-crawling superhero will be spending time in Europe, where the filming will take place. Among the countries the cast and crew will film in is Czech Republic.
The report notes that if the movie is a sequel to "Avengers 4," the promotion material will reveal details about how the dead superheroes will return. That, however, will not be needed if the movie is a prequel, which is the more likely explanation.
Another possibility is that "Spider-Man: Far from Home" is not a prequel, and the return of the superheroes can be explained through a time-travel plot in "Avengers 4."
MEET IBT NEWS FROM BELOW CHANNELS