New 'Outlaw King' trailer: Unifying a country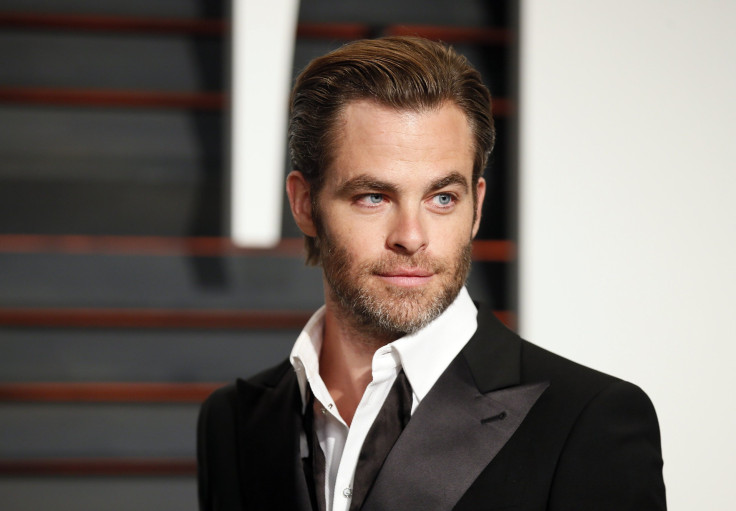 A new trailer of the upcoming film "Outlaw King" has been released online. The plot of the movie revolves around the time when Robert the Bruce (Chris Pine) was in exile, a time when he rallied his people for the common cause of winning freedom from the English.
The video [see below] begins with a shot of the beautiful landscape of Scotland. It then shows the oppressive rule of the English, under the king Edward I (Stephen Dillane). There is talk of peace between the two kingdoms, but Robert is of the opinion that there can't be peace at a time when all the Scots cry out for justice.
Robert the Bruce faces exile by Edward I, but during his time as an exile he starts building a force to fight the massive and well equipped English army. The odds are against him, but the determination of the Scottish people give him strength.
There is a big motivation speech in the trailer, which should be featured at the eve of the massive battle. Two of Robert's declaration that are worthy of note are that he is the king of Scots, which to him means that he is the leader of the people rather than a sovereign of the land, and the other declaration he makes to his troops is about each soldier finding his own purpose to fight, but it's important for each one to fight.
Robert's decision to fight affects the fate of a nation, but the film is also a personal journey of the man. His exile and his battles also have an impact on his personal life and family.
"Outlaw King" has been directed by David Mackenzie, who is known for working on "Hell or High Water." The film is set to be released on Nov. 9 in the US on Netflix.
Credit: Netflix/ YouTube
MEET IBT NEWS FROM BELOW CHANNELS