The NES Classic Edition's competition, Retro Freak, can play more than 30 games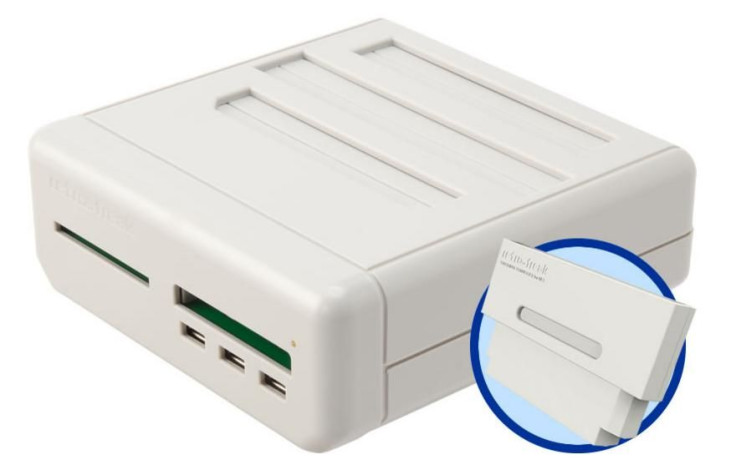 The NES Classic Edition, which sold out within minutes of its sale, is incredibly sought after because it itches a nostalgic-spot that all gamers sport. However, there are alternatives to the console -- such as the Retro Freak -- which scratch that same itch just as well, if not better.
READ: NES Classic Edition: Where to get the console without spending hundreds on platforms like eBay
Nintendo's latest console is a miniature version of the Nintendo Entertainment System from 1985. The device is pre-installed with 30 games, including "Final Fantasy," "The Legend Of Zelda" and "Donkey Kong,"which have been given a facelift of sorts. Though still pixelated, the colours come to life more and are sharper than ever before. The NES Classic Edition, however, is a hard one to come by now since most retailers have run out of stock. And until the manufacturer releases its second shipment, gamers will need settle for other options.
There is another Japanese company that is catering to this need. Cyber Gadget, a little-known Japanese company, launched the Retro Freak earlier this year. The device lets owners use game cartridges from Famicom, Super Famicom, Sega Genesis/Mega Drive, TurboGrafx/PC Engine, Game Boy, Game Boy Advance, Game Boy Color and Supergrafx. In addition to this, the device also has HDMI output that upscales the games to 720p.
Moreover, the Retro Freak can do one other thing that the NES Classic Edition cannot. The device has a feature that copies these cartridges into SD cards, thereby saving the game. The data can correspondingly be transferred to various gadgets -- such as smartphones and PCs -- and can be played via an emulator. And the device is available on Amazon Japan for JPY20,000 (AU$240).
READ: Nintendo NES Classic Edition vs Nintendo Switch: Fans confused between nostalgia & the future
The benefits of the Retro Freak over the NES Classic Edition are evident, but it also has its downfall. No cartridges are bundled with the device and interested buyers will need to rely on the ones they have kept or are lucky enough to purchase online.
MEET IBT NEWS FROM BELOW CHANNELS