'NCIS' season 15 episode 17 'One Man's Trash' spoilers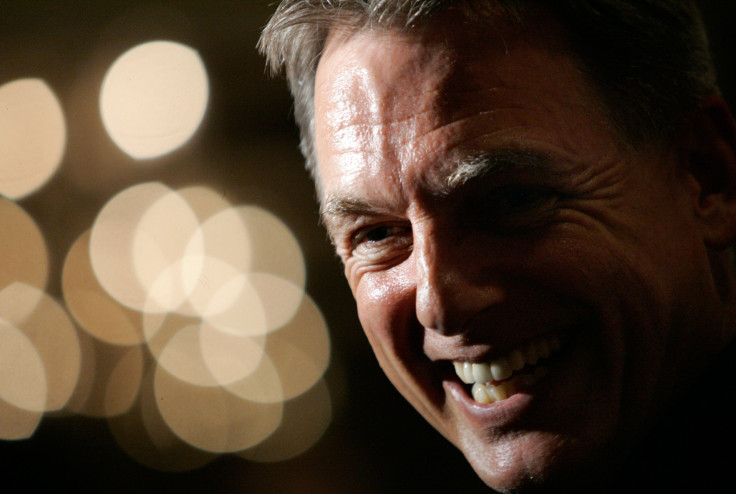 "NCIS," starring David McCallum (Dr. Donald "Ducky" Mallard), Mark Harmon (NCIS Special Agent Leroy Jethro Gibbs), Sean Murray (NCIS Special Agent Timothy McGee), Maria Bello (Special Agent Jacqueline "Jack" Sloane), Wilmer Valderrama (Nicholas "Nick" Torres), Emily Wickersham (NCIS Special Agent Eleanor "Ellie" Bishop) and Pauley Perrette (Abby Sciuto), will have an upcoming episode titled "One Man's Trash." It will air in the US on March 13. The new episode will show Ducky and Gibbs seeing an antique war stick on TV that could be a missing murder weapon.
Spoiler alert: This article has additional 'NCIS' spoilers. Read on only if you want to know more about what happens in 'One Man's Trash.'
A press release from CBS states that "NCIS" season 15, episode 17 will show an old war stick that will be featured on TV. Gibbs and Ducky will see it and think that it's the missing murder weapon they're searching for. If it turns out true, it could help close a 16-year-old cold case. Michael Zinberg directed "One Man's Trash," while Scott Williams wrote it.
'One Man's Trash' guest stars
Clint Culp (Roy Baxter), Diona Reasonover (Forensic Scientist Kasie Hines), Kamal Angelo Bolden (Clarence Wyatt), Mike Wolfe (Himself), Leonard Kelly-Young (George Keogh), Alyson Reed (Monica Keogh), Shireen Crutchfield (Jane Woods), Ana Rey (Lainie Schmidt) and Clark Freeman (Bill Lester) will be the guest stars that will appear in this episode. They will be joined by the rest of the "NCIS" cast 2018 such as Rocky Carroll (NCIS Director Leon Vance), Duane Henry (MI6 Officer Clayton Reeves) and Brian Dietzen (Dr Jimmy Palmer).
'NCIS' episodes: 'Handle With Care'
"Handle With Care" is the episode before "One Man's Trash." It's set to air on March 6 in the US. It will feature "The Price Is Right" host Drew Carey as a special guest star. He will play the character of retired Marine Sergeant John Ross who regularly sends out care packages to active-duty Marines. Unfortunately, cyanide was found in one of the packages, so Gibbs and his team will help clear his name from suspicion. Alrick Riley directed "Handle With Care. "Matthew R. Jarrett and Scott J. Jarrett wrote it.
"NCIS 2018" airs on Tuesdays at 8:30 pm AEDT in Australia on Channel Ten. It also airs on Tuesdays in the US at 8-9 pm ET/PT on CBS. Stay tuned for more "NCIS 15" spoilers and updates in the coming weeks.
MEET IBT NEWS FROM BELOW CHANNELS