Morgan Freeman reads Justin Bieber's 'Love Yourself' in a way no one can; Bieber appreciates [Video]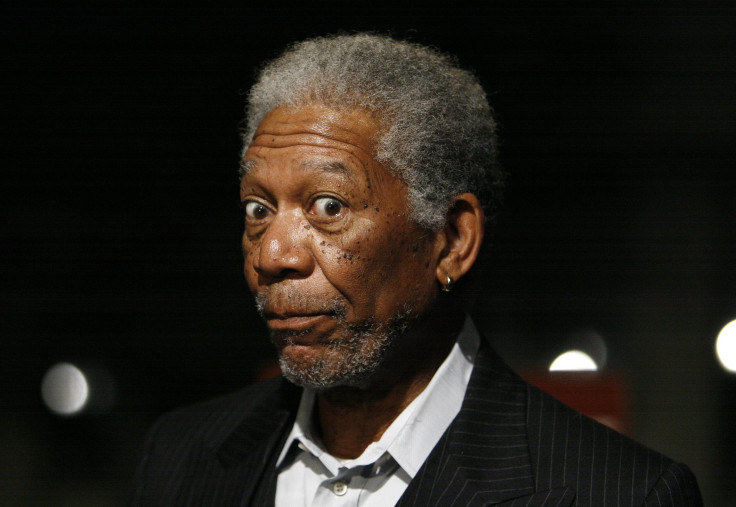 Popular Hollywood actor Morgan Freeman is so much more than an actor. He can literally turn anything into something so classy that listeners and viewers are left mesmerised.
Recently, he gave a most-dramatic reading of Justin Bieber's ballad "Love Yourself," where the 78-year-old actor called the 22-year-old singer a "very popular songwriter." However, Morgan changed the lyrics of the song a bit to make it sound more beautiful.
"And I never like to admit that I was wrong / And I've been so caught up in my job / Didn't see what's going on / But now I know, I'm better sleeping on my own. / 'Cause if you like the way you look that much / Oh baby, you should go and love yourself," Freeman read.
The reading was the perfect weekend treat for those who were searching for a good laugh. Vanity Fair posted the hilarious video of Freeman reading "Love Yourself" in a thoroughly baritone voice that people have grown to love over the years.
Morgan, didn't even smile when he announced he would read the song. When he started reading the lyrics, Freeman kept glancing back and forth from the camera to the iPad. His wry smiles and soft eye rolls were just perfect.
The best part came when Freeman read the line, "My mama... didn't like you." He read the line, looked at the camera and added, "And she likes everyone."
The @londonfallen star can really make anything sound like Shakespeare https://t.co/0luLhaeBUS pic.twitter.com/RzphdVQT7g

— VANITY FAIR (@VanityFair) March 6, 2016
Bieber was also pretty impressed by the video that he retweeted as a mark of appreciating Freeman's rendition. The video was posted on Thursday, a day before Freeman's "London Has Fallen" released.
In his latest film "London Has Fallen," Freeman plays the vice president of the United States. The film premiered Friday.
Watch Morgan Freeman Dramatically Reads Justin Bieber's 'Love Yourself' here.
Source: YouTube/Vanity Fair
MEET IBT NEWS FROM BELOW CHANNELS