'Mixed' 2016 awaits Australian telco stocks; Telstra to regain past losses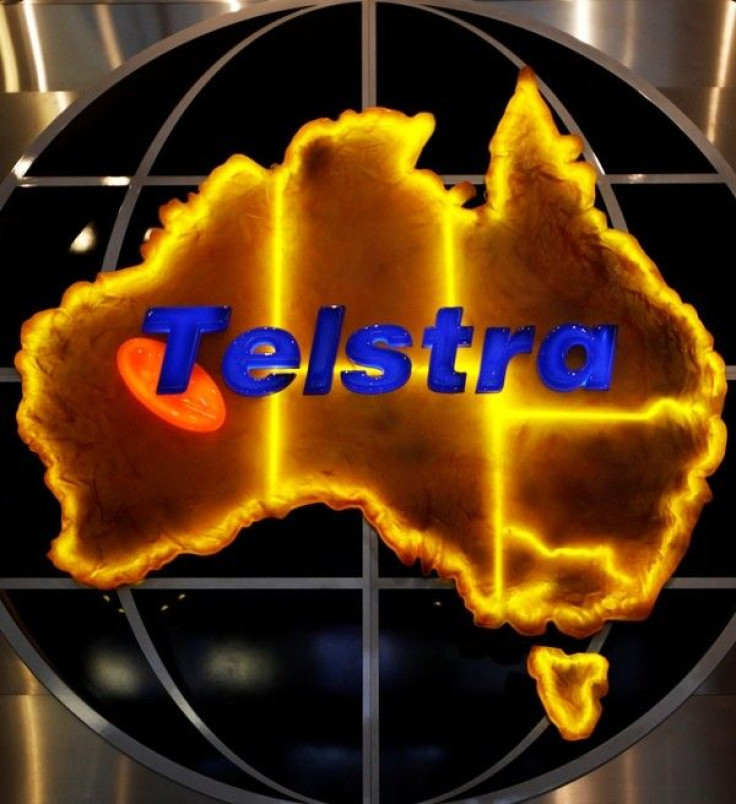 The future of the telco industry in Australia for 2016 will be mixed, as only firms with exposure to cloud technologies are expected to gain market advantage over their competitors. Experts predict there will also be fiercer competition in the space, especially now that everyone is trying to capitalise on Telstra's losses since August 2015.
However, Australian telco giant Telstra will remain the ringleader of the industry this year as recent improvements in the company's network infrastructure in the past few months could be an essential factor in customer retention and new subscriber acquisition.
"We've known about high competition for a while, but this will be the first time you see it impact Telstra's revenue growth and margins, that's the headwind for them," Fraser McLeish of Credit Suisse Australia telecoms and media equity, told the Financial Review.
McLeish also confirmed that Telstra's recent announcement on agreeing to commence negotiations with the National Broadband Network (NBN) to enhance its network design, procuring, and its hybrid fibre-coaxial (HFC) construction would also play a significant part in maintaining its dominance on the market.
"Telstra has a natural hedge against this because of the government payments it receives, but it will put pressure on the margins of its fixed-line business. The challenge in the consumer market is that the NBN is getting a more meaningful market share of about 10 percent. They've connected about 12,000 households in the past fortnight," he added.
Ailing broadband service
According to the latest quarterly report published by the Telecommunications Industry Ombudsman (TIO), broadband-related concerns in the country have risen at 2,262 from July-September 2015 period, up by 4.6 from the same quarter of 2014.
On the other hand, complaints received by telco companies have slightly slid down since 2009 due to growing public demand for improved network signals across the country. However, NBN argued that despite the growing figure, it has actually dropped given that the number of premises being successfully connected in the said quarter has increased as well.
"The number [of] complaints is actually going down if you consider the rapid rise in connections this year," an NBN spokesperson told ZDNet. "At 2 July this year, 489,158 premises were active on the network, and that grew to 612,433 by 1 October, or the end of the quarter, a rise of 25 percent."
This, nonetheless, will open doors to outside-entity industries like 5Barz International (OTCQB: BARZ) , a US network extender firm that has successfully commenced its operation in India in the third quarter of this year.
"Despite improvements, the numbers clearly say that the country is still not fully capable of providing top-notch mobile network to its subscribers," CEO Daniel Bland said. "Our very own plug-and-play technology, which is now starting to gain acceptance in call drop-beleaguered India, can be a significant help in bridging the gap between networks providers and customers in Australia—our unique radio frequency-based extender could extend a mobile network anywhere in the world."
The company plans to become the very first global network extender provider by partnering with various telco firms to make them distributors of their unique, state-of-the art, portable network extender technology. After successfully securing deals with Tier One (T1) telcos in India, 5Barz is eyeing to enter the Southeast Asian market next year.
Meanwhile, acting Telecommunications Industry Ombudsman Diane Carmody said that through the active participation of the consumers by reporting every problem to the telcos and the NBN, improvements will surely follow.
"It is encouraging to see that as the rollout of the network speeds up, we are receiving fewer complaints about one of the main issues consumers have been reporting to us for more than a year," Carmody added.
Contact the writer at feedback@ibtimes.com.au, or let us know what you think below.
MEET IBT NEWS FROM BELOW CHANNELS