'Mission: Impossible- Fallout': New clip shows HALO jump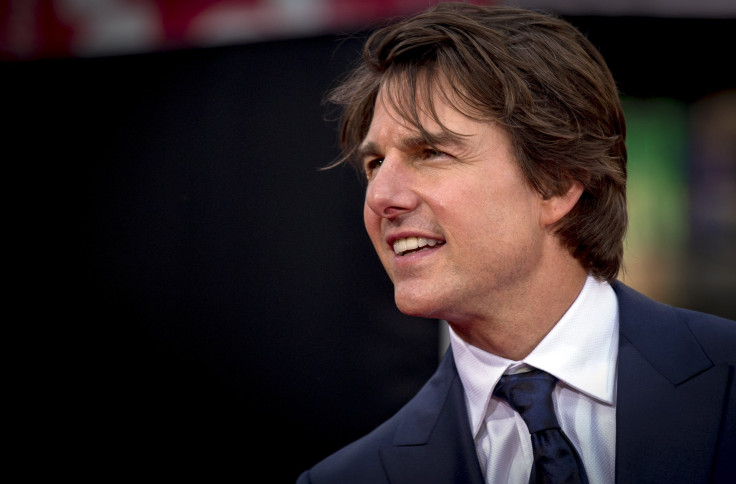 A new promo video of "Mission: Impossible- Fallout" has been released online. The video shows Tom Cruise (Ethan Hunt) doing a HALO jump, making him the first actor to do so.
Cruise has been considering doing this jump for some time now, the video shows. Writer and Director Christopher McQuarrie revealed that he has been discussing a HALO jump with Cruise for a number of years. Now, the actor finally got the chance to jump out of a Boeing C-17 Globemaster.
A HALO jump is a jump from a plane flying at an altitude of around 25000 feet, but the jumper can only open his parachute below 2000 feet. The idea here is to allow a person to sneak into enemy territory without being detected.
Most actors and directors would just choose to use a green screen to film such a sequence. However, for Cruise, it is important to make the scenes look realistic, and that means doing many of these stunts himself.
There are many risks associated with HALO jump. There's the danger of hypoxia, which happens when there is oxygen deficiency in the body. The production crew of the film had to design a special helmet that is both a prop and a life saving device.
Before making Cruise jump off a plane, the director had the actor rehearse in a wind machine. Despite all the preparations, no one anticipated that it would take more than a hundred jumps to get the scene right. The team had to do five jumps a day from a smaller plane in the rehearsal, and each of these jumps was challenging.
While filming the actual scene there were additional challenges because this was a night sequence, which means they got just one jump a day to make sure the lighting was perfect.
Credit: Paramount Pictures/ YouTube
MEET IBT NEWS FROM BELOW CHANNELS