Mercedes-Benz overtakes BMW in luxury car sales, shares thoughts on the changing car trends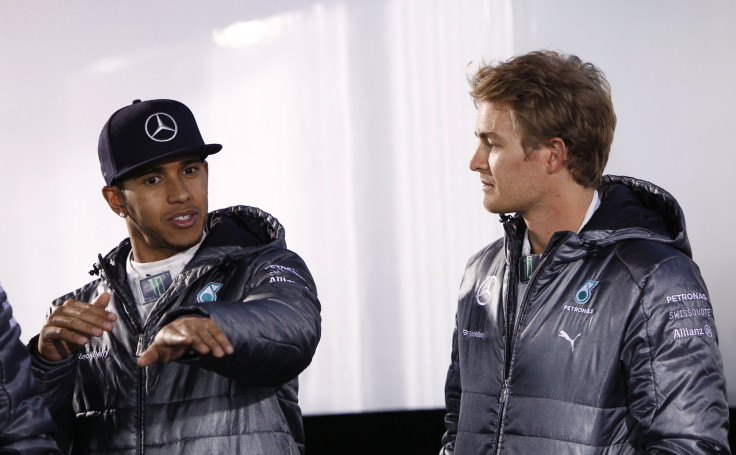 BMW has always dominated the segment for luxury-car markets. However, in a new twist this first quarter, Mercedes-Benz saw a rise in sales, recorded as twice as fast than BMW to gain a good stride for the lead.
Some of this movement may be due to rise in total deliveries and sales by 13 percent to 488,487 units in three months until March, Bloomberg reported. This is fairly a double lead in the rise when compared to the six percent seen for BMW's 478.743 cars.
The rise is also thanks in part to the growth of the brand in China. In the first quarter alone, the Mercedes-Benz sales in the country had increased 36.4 percent, Stuff.co reported. IT had helped that the brand has already stared expanding its China operations.
If this trend continues, analysts from HIS Automotive are foreseeing Mercedes-Benz luxury cars to exceed the units sold for BMW for 2016.
More than this, Mercedes-Benz is also considering the car market and the changes in trends that are reflected in consumer buying and tendencies. This is especially the case when considering the new technology rolling out left and right.
In an interview with Top Gear, Mercedes-Benz's Research and Development Prof Thomas Weber shared some of his thoughts on the current car landscape, and how Mercedes-Benz fares in it. One particular point that he made is that the Tesla Model 3 is a great thing to introduce electric vehicles into the market. Compared to the Model S, which is a high-end unit that not everyone can afford, Weber commends Tesla for bringing the Model 3, as it presents a more affordable option.
"With these kinds of vehicles, and the growing understanding that we have to protect the environment, it makes a lot of sense to go electric, especially in urban areas. For now, for us, plug-in hybrids are the best compromise," said Weber.
Even with the progression in the offered vehicles from Mercedes-Benz, Weber believes that the more basic designs, like the steering wheel, is something that will stay with the Mercedes even after 10 years. But the good thing here is that the company is looking at possible changes, whether it is in developing new technology for the brand or adapting changes following the new trends.
MEET IBT NEWS FROM BELOW CHANNELS