Meghan Markle may have to return most of her birthday gifts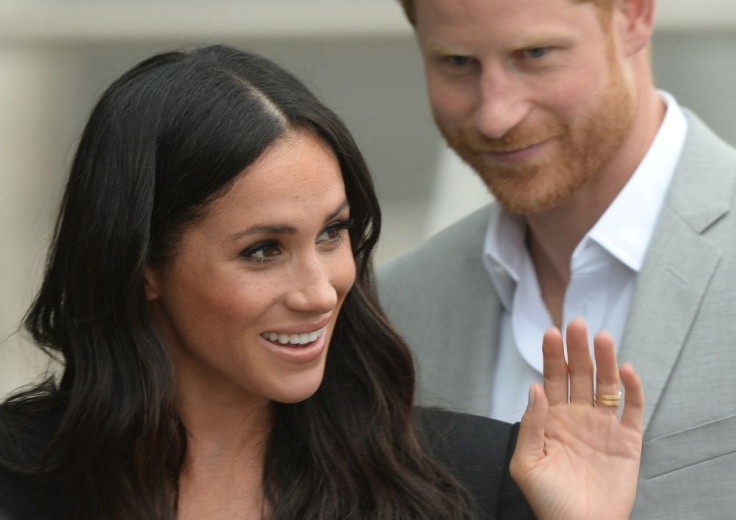 Being a royal has its perks and drawbacks, as Meghan Markle probably has learnt after marrying Prince Harry in May. The new Duchess of Sussex turned 37 on Saturday and she probably received a lot of gifts, but she also had to return most of them.
Meghan and Harry attended his close friend Charlie van Straubenzee's wedding in Surrey on that day, but it's expected that friends, as well as well-wishers, had sent her gifts and cards. She wouldn't be able to keep most of them, though.
According to the Mirror, Meghan will have to return many of the gifts she received from her birthday. Although she is not forbidden to accept gifts, she must do so carefully. As a member of the British Royal Family, she has a lot of rules to follow when accepting presents.
As the publication notes, the Royal Family's guidelines state that they cannot accept gifts, "including hospitality or services," that would or might appear to place them under any obligation to the giver. They would also need to consider if they would offend the person offering if they refused the gift.
Meghan would have to decline gifts from businesses, including from a fashion designer. Samples would also have to be returned unless it would cost much to do so. She can, however, accept a gift offered as a souvenir from an official visit.
If the gift is from a public body — including government institutions, trade associations, guilds, civic bodies, the armed services, charities and other similar groups — Meghan may accept it as long as it's in the UK. She may also accept flowers or food from well-wishers, books presented by their authors as long as they are not of a controversial subject, and other gifts that cost less than £150 (AU$262).
Accepting money is unsurprisingly not allowed, unless Meghan would accept it on behalf of a charity. And if the money sent can't be refused or returned, then she would have to donate it to charity.
This is not the first time Meghan would have to return gifts. In May after her wedding to Harry, it was also reported that the newlyweds had to return wedding presents from people and establishments worth millions for the same reasons.
But as royals are rich enough to buy anything they want, Meghan wouldn't think returning gifts would be a waste at all.
MEET IBT NEWS FROM BELOW CHANNELS