'Medici: The Magnificent' teaser trailer: Money, blood and intrigue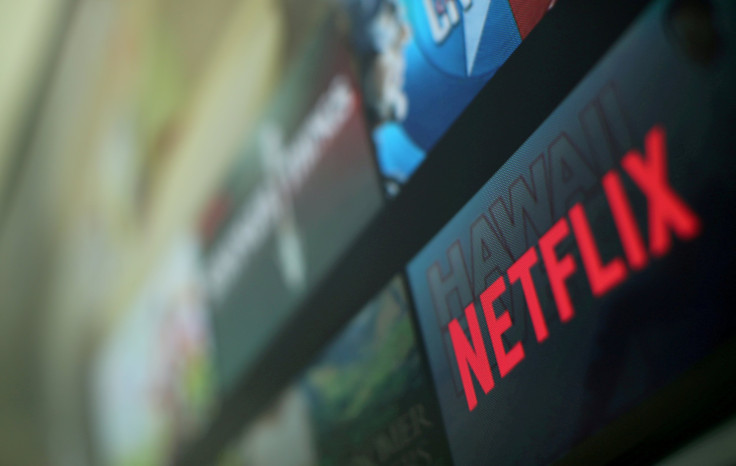 A new tease trailer of the highly anticipated upcoming TV series "Medici: The Magnificent" has been released online. The first season will explore the rise of Lorenzo (Daniel Sharman), as he takes over his family's bank.
The plot of the TV series is set in 1470. Lorenzo is called to take his father's place at the bank after an assassination attempt. He has to take care of the bank after years of mismanagement, and the responsibility of the family also falls on his shoulders.
Lorenzo is assisted by his brother Giuliano (Bradley James) and sister Bianca (Aurora Ruffino). At the heart of the story is the politics for the control of Florence, where there is a struggle for power between the families that traditionally held power and the rising families like the Medici.
The new teaser trailer of the TV series shows the action heavy nature of the plot. There is blood and fire in the video, as Lorenzo plots his way to the top of the political structure of the city.
One of the major cast members of the show is Sean Bean (Jacopo de' Pazzi). Jacopo is the central figure in what is known as the Pazzi conspiracy. The trailer shows the conflict between Lorenzo and Jacopo. It remains to be seen just how long the actor will be a part of the show.
The trailer promises high drama and action, as various characters plot and counter plot, to manoeuvre to gain more power and wealth in Florence.
There are a total of eight episodes in the first season, and season 2 has already been confirmed. It remains to be seen if Sharman's portrayal of the character will win the audience's approval.
Previously, "Game of Thrones" actor Richard Madden played the lead role of Cosimo in the TV series "Medici: Masters of Florence."
Credit: Medici/ Twitter
MEET IBT NEWS FROM BELOW CHANNELS