Medical marijuana Australia: Victoria's first produce video surfaces online; Proud moment for cannabis legalisation supporters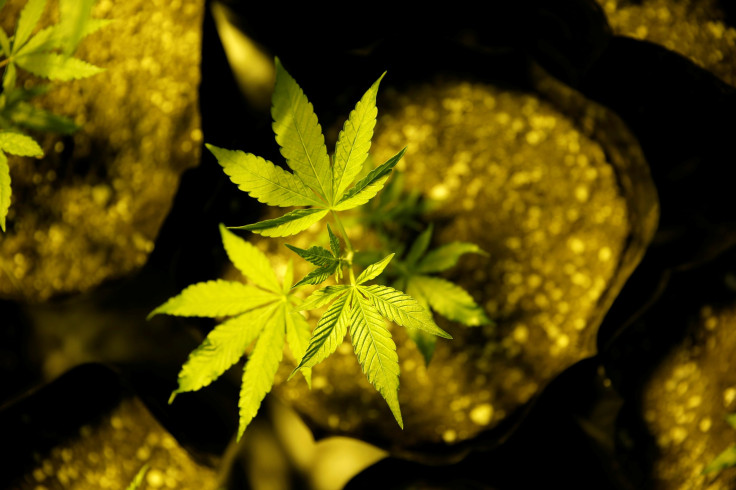 Never-before-seen footage of Victoria's medicinal cannabis crop has been released. Using the drug for treatment is expected to change many lives.
The video, released by Premier Daniel Andrews, shows forensic testers trimming and drying the crop before it is pressed into oil. Victoria is now the first state to legalise marijuana for medical purposes.
The video shows the footage of the first medically approved Australian crop. It is a proud moment for marijuana supporters Down Under. Crops have been approved in New South Wales, Western Australia and Queensland.
More than 150 cannabis plants were delivered to Melbourne-based Cann Group. It is the first company that has been granted license to grow medicinal cannabis in Australia.
The video can be seen on Andrews' Facebook page. According to 9News.com.au, the locally-produced crop in Victoria has been produced in a secret location and will be turned into various forms, such as spray, vapour, capsule and oil. The Andrews Government spent almost $1 million in March to procure the drug from Canada to treat 29 children with severe epilepsy. It was thought that the wait to locally grow cannabis would take too long.
Research has shown that medical marijuana compound Cannabidiol can reduce convulsive seizures in children having severe epilepsy. Health Minister Jill Hennessy had said earlier that the next step would be to determine which adults will be eligible for treatment with medicinal cannabis. Cannabidiol may also help in treating the negative effects of Schizophrenia. Illawarra Health and Medical Research Institute (IHMRI) researchers have been studying the effect of Cannabidiol on mental illness.
The isolated active compound in marijuana has been shown to improve cognition in stroke and Alzheimer's disease patients. In the latest study, Cannabidiol was able to restore cognition. It also restored social behaviour and working memory in rodents.
Ashleigh Osborne, University of Wollongong PhD candidate, said that the compound could be used as a pharmaceutical drug. The study compared treated rats to untreated ones. Findings are very promising, but more research is needed before clinical trials begin.
"We wanted to see if Cannabidiol could alleviate the symptoms of schizophrenia that aren't addressed by current antipsychotic drugs ... This is really important because current antipsychotic drugs don't address the cognitive deficits, which approximately 80 per cent of patients with schizophrenia experience. Also antipsychotic drugs come with a range of negative side effects and Cannabidiol showed no weight gain side effects," Osborne told ABC.
MEET IBT NEWS FROM BELOW CHANNELS