Major Australian vanadium project, signed by NT, to create 17,000 construction jobs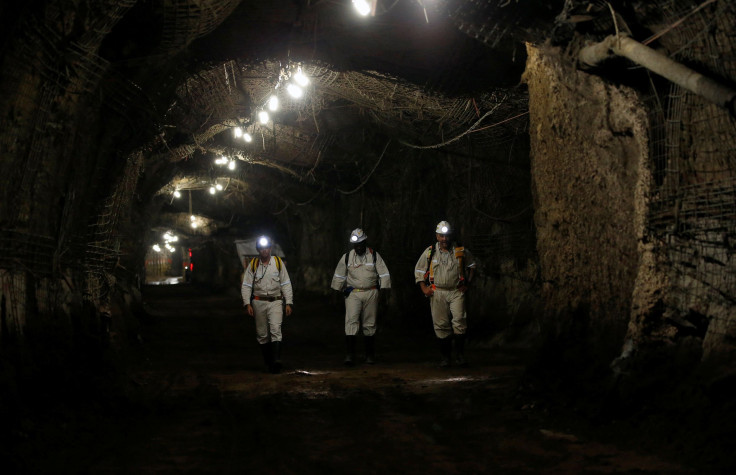 A Project Facilitation Agreement, as part of a mining resource project worth $850 million, has been signed between the Northern Territory and Australian resource company TNG. Called the Mount Peake Vanadium-Titanium-Iron Project, it will include a metals processing facility that will be constructed in Alice Springs, Northern Territory.
In addition, the project is expected to generate in excess of 17,000 construction jobs. According to TNG Managing Director Paul Burton, signing of the Project Facilitation Agreement paves the way for future development. "The project has already been awarded Major Project Status in the Northern Territory, and this agreement is a further indication of the proactive and positive approach which the Northern Territory Government is adopting to help facilitate the development of this major new Australian resource project," he said.
As part of the Project Facilitation Agreement, a TIVAN metals refinery will be built. The principal purpose of the refinery will be to extract vanadium pentoxide from a titano-magnetite ore body, which constitutes of significant quantities of minerals like iron, titanium and vanadium. In addition, it will also be used for sifting titanium and iron as ferric oxide and titanium dioxide respectively.
With regards to vanadium demand, steel accounts for as much as 85 percent. The consumption is forecast to enhance at the same rate as the growth of the international steel industry. This is principally influenced by growth witnessed in the Chinese economy along with escalating per capita use and intensity of use of steel in the economies of Brazil, Russia, India and China.
Meanwhile, Australian Vanadium (AVL) will reportedly be acquiring two exploration licences. This comes as the company pushes to grow its 100 percent owned Gabanintha Vanadium Project, situated near Meekatharra, Western Australia. The acquisition of the ground comes as an effort to secure future infrastructure access for the Gabanintha vanadium project development.
Recently, AVL sold its 100 percent equity in the Peak Hill Project, located in the Bryah Basin of Western Australia, to Bryah Resources Limited. AVL is now looking to undertake an initial public offering on the ASX in the upcoming months.
In addition to the Peak Hill Project, AVL will also be selling its precious and base metal rights in the Gabanintha Project to Bryah, which will be subject to Bryah listing. As part of the deal, AVL will get a 0.75 percent net smelter return and shares in Bryah. AVL will receive a 7-9 percent stake upon listing.
MEET IBT NEWS FROM BELOW CHANNELS